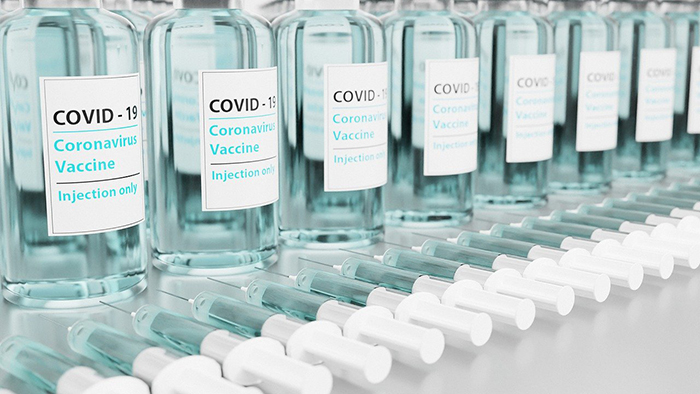 By Pam Wright
Local Journalism Initiative Reporter
Ontario's decision to focus more resources on COVID-19 hotspots shouldn't affect vaccine distribution in Chatham-Kent.
Medical Officer of Health Dr. David Colby said there are no plans to divert local vaccine supplies away from the municipality.
"We are not expecting any reduction because of diversion to hotspots," Colby said at a recent municipal press conference.
However, like the rest of the province, Chatham-Kent will see a temporary reduction in the amount of Moderna vaccine due to a manufacturing supply issue.
The AstraZeneca vaccine – which has come under fire because of rare complications that cause blood clots – is now available to residents 40 years and up.
Three area pharmacies are distributing the AstraZeneca. It's expected to become more widely available in the near future through local physicians and medical offices.
AstraZeneca was also recently approved for pregnant women.
On the weekend, the CKPHU offered doses at a special clinic aimed at inoculating area residents with high-risk health conditions.
Risk from the vaccine is tiny, said Colby; adding complications from COVID-19 are far more serious.
Colby said the vaccine team is nearing the halfway mark of its goal. It's expected that 65,000 Chatham-Kent residents will get the shot.
There are still some pockets of vaccine resistance, Colby explained. Only half of long-term care workers have taken the shot.
Colby said that's unfortunate, as the vaccine's efficacy has been proved by the reduction of outbreaks in long-term care.
Whereas there were hundreds of outbreaks throughout the province, recent numbers show that out of 50 homes currently in outbreak, 46 involved staff members only.
Comments
comments