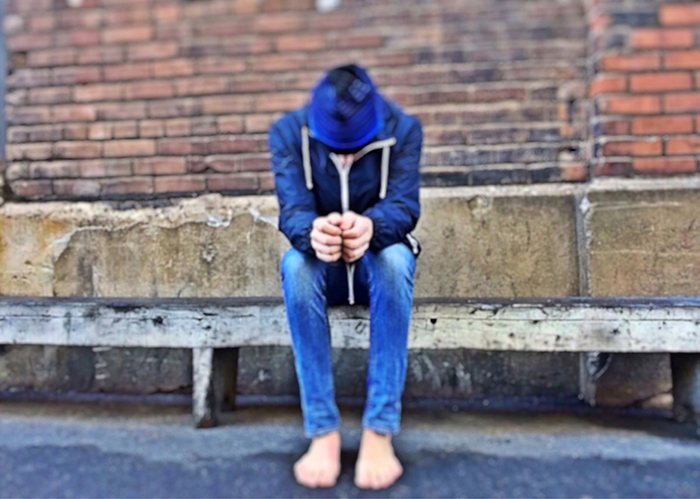 Provincial officials recently announced the government is sending nearly $1.7 million to the Municipality of Chatham-Kent to help keep the vulnerable safe from COVID-19.
The new funding will protect homeless shelter staff, residents, and help prevent more people from becoming homeless, according to a provincial government press release.
Polly Smith, director of employment and social services with the municipality, said the funding is greatly appreciated.
The funding is good news for our homelessness programs. The fund is intended to augment our annual CHPI homelessness prevention funding ($1.8 million per year) for April 1 to March 31, 2022, and be used to acquire motel and hotel spaces to support physical distancing of shelter residents, hire shelter staff, and purchase personal protective equipment (PPE) and cleaning supplies. It will also be used to help with rent and utility arrears, first and last month's rent, as well as finding and maintaining housing for those who need it," she said.
However, Smith added the dollars coming from the province are about half of what the municipality received in 2020.
"We will have to be very strategic in how these funds are used and our work with community stakeholders through the Chatham-Kent Housing and Homelessness Plan Committee and the United Way COVID-19 situation tables will help inform our decisions," she said.
"In times of crisis, it's important we continue to look out for the most vulnerable members of our community," Monte McNaughton, MPP for Lambton-Kent-Middlesex, said in a media release. "This funding will ensure Chatham-Kent has the resources needed for the final push to defeat COVID-19 while supporting those at risk of being left behind."
Smith added the Employment and Social Services management team will soon finalize an investment plan for the funds.
"Providing emergency housing and rapid re-housing will continue to be our first priorities (for this funding) for the next year. The homelessness crisis will continue until there are more affordable housing options and more mental health and addictions services to assist people who are homeless," she said. "Social Services Relief funds will also continue to be used to plan more sustainable emergency and transitional housing in the community until more affordable and supportive housing can be built and more needed services available."
The C-K funding is part of a provincial pledge of an additional $255 million investment through the Social Services Relief Fund.
Under the Social Services Relief Fund, Ontario has provided $765 million to help service managers and Indigenous program partners support shelters, create longer-term housing solutions and help vulnerable Ontarians affected by COVID-19, including those who are homeless or at risk of homelessness.
Comments
comments