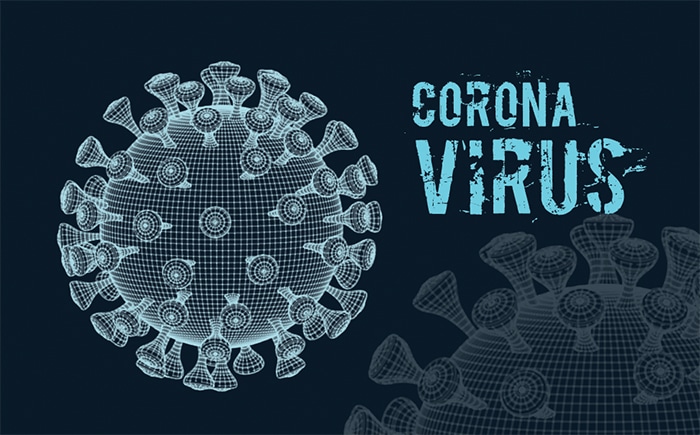 CK Public Health reported a fourth active outbreak, this time in a place of worship.
On Tuesday, the health unit confirmed two new cases at the undisclosed location and two additional cases in the municipality.
Nine recoveries brings the active caseload down by five for a total of 65. The cumulative total since the onset of the pandemic has reached 1,452.
The outbreaks in the Chatham-Kent Health Alliance's Lab Services and Dialysis Unit also remain active, however, no new cases were reported since the five were found on March 7. Copper Terrace also remains in outbreak after one staff member tested positive on March 11.
On Tuesday, Walpole Island First Nations also reported its second COVID-19 death.
It currently has seven active cases and reported its first death in May 2020.
A man in his 70s passed away from the virus, the First Nation community reported on their Facebook page.
Walpole Island falls under Lambton's public health region and is currently in the Red Zone.
Comments
comments