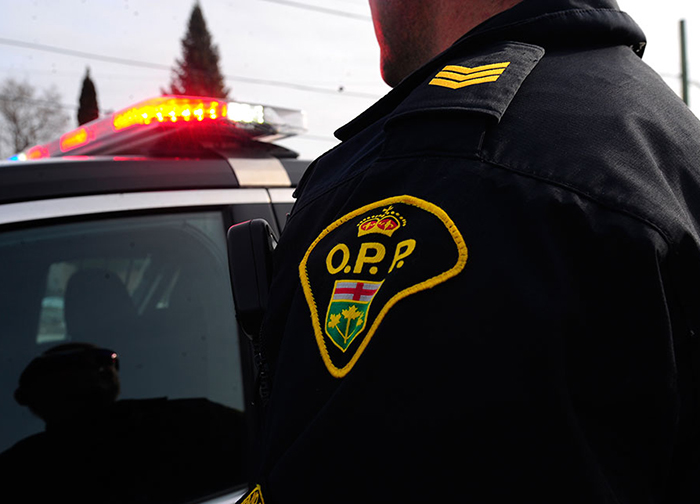 Chatham-Kent OPP released more information in regard to a fatal accident on Highway 401 this morning.
Police say the tragedy occurred shortly after 6:30 a.m. this morning when a westbound tractor-trailer struck and killed a pedestrian just east of Bloomfield Road.
The OPP now say it was a 30-year-old London man who died at the scene.
The driver wasn't injured in the mishap.
Police say the death is not suspicious and foul play is not suspected. No charges will be laid.
Comments
comments