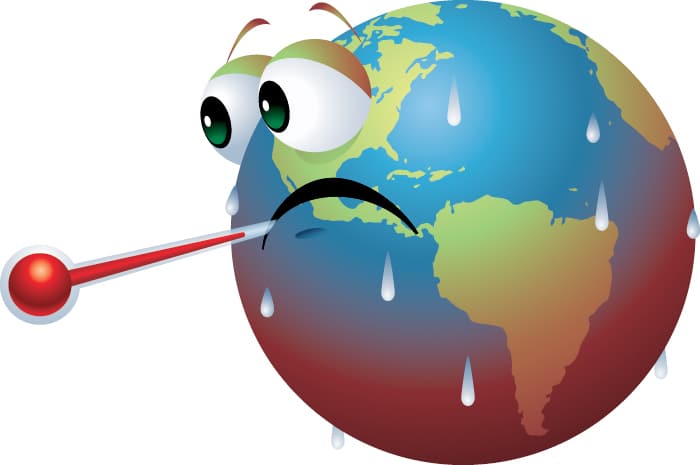 Chatham-Kent has nearly six times more active COVID-19 cases than it did a week ago.
On Friday morning, CK Public Health reported 19 new cases and four recoveries, bringing the active total up to 61.
Another long-term care home outbreak was declared for Copper Terrace which currently has one positive case. Only one positive case is required to declare an outbreak for long-term care homes due to the at risk population.
In late-January, residents of Copper Terrace were among the first round of residents to get the first doses of the Moderna vaccine.
CK Public Health started inoculating long-term care homes with their second doses in February while primary caregivers and staff received their first doses of the Pfizer vaccine when the clinic housed at the John D. Bradley Convention Centre opened its doors.
The Chatham-Kent Health Alliance's Dialysis Unit and Lab Services reported no new cases, after a total of five positive cases among staff and patients were discovered last Sunday, prompting CK Public Health to declare those two units to be in outbreak.