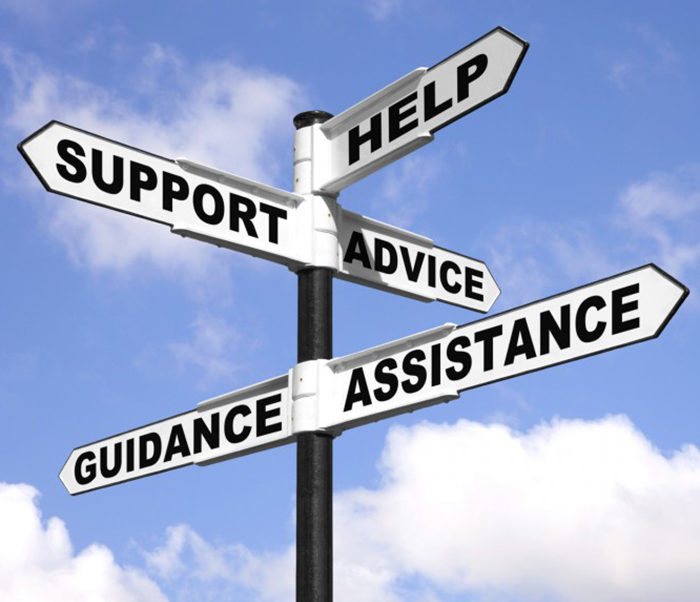 By Pam Wright, Local Journalism Initiative
The Chatham-Kent Health Alliance is looking to open up a walk-in addiction clinic in Wallaceburg.
Alan Stevenson, vice-president of addictions and mental health for the hospital, says officials are firming up plans to open a Rapid Access to Addiction Medicine (RAAM) clinic at the Sydenham campus.
"We're in the process of recruiting people," Stevenson says. "Hopefully we'll be able to open in the near future."
The Ministry of Health recently granted the CKHA $150,000 to help boost mental health supports.
Stevenson says the free "no barrier" clinic will be offered in Wallaceburg one half-day a week on top of the hours currently offered at the Chatham RAAM clinic located at 47 Emma Street.
In response to an increase in requests for help, the Chatham clinic recently expanded its hours.
The expansion is driven by need, Stevenson explains, adding rates of substance abuse — including alcohol — continue to climb.
"People are using substances to cope with COVID-19," he adds. "Yes, we're seeing an increased prevalence in substance abuse."
The purpose of the RAAM clinic is to offer supports to people with any substance abuse disorder on a walk-in basis.
Stevenson points out the substance abuse issue is not just a local problem or provincial problem — it is affecting Canadians from all walks of life.
The Chatham clinic is currently open Monday, Wednesday and Friday 12-4 p.m. and Thursday by appointment only.
• The Thamesville Herald
Comments
comments