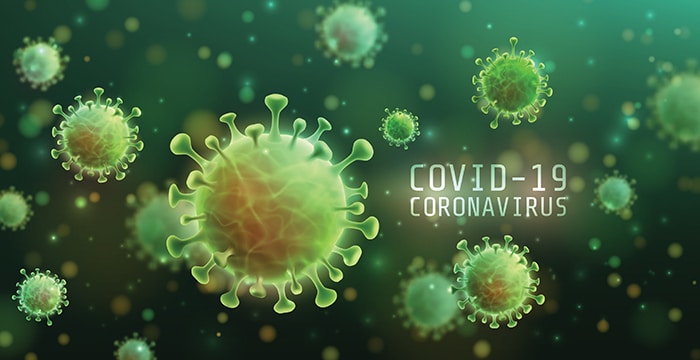 A Chatham-Kent resident is facing a minimum fine of $10,000 after hosting an event with more than 50 people.
On Friday, the event organizer was charged by Chatham-Kent bylaw enforcement officials for holding an organized event that violated the Reopening Ontario (A Flexible Response to COVID-19) Act, 2020.
Under the act, no more than 50 people can gather indoors, or 100 outdoors at an organized event.
The charge carries a minimum $10,000 fine, and was laid after officers received a complaint regarding the planned event in the Dresden area.
Municipal officials said no further information concerning the incident will be released.
Chatham-Kent's cumulative COVID-19 cases reached 584 after nine new cases were reported over the weekend and on Monday afternoon.
Thirty-seven of those cases are active, with one individual in the hospital. Late last week, the active number topped 40.
CK Public Health also declared a school outbreak at St. Anne Catholic School in Blenheim after two new cases were reported. A school outbreak is declared only if students or staff contracts the virus from another student or staff within the school setting.
The school remains open and one classroom is shut down, according to the St. Clair Catholic School Board's COVID-19 advisory board.
The outbreak at Fairfield Park long-term care in Wallaceburg remains ongoing, however, only one case has been associated with the institution. Riverview Gardens has been given the all clear.
Six of the new cases are associated with a workplace outbreak. CK Public Health only releases the name of a workplace if it was open to the public.
Comments
comments