Editor's note: Between Dec. 17 and Dec. 27, The Chatham Voice is proud to share the 10 Stories of Giving. Each day, we follow a different story of Chatham-Kent giving, courtesy of The Gift. To read others, click here.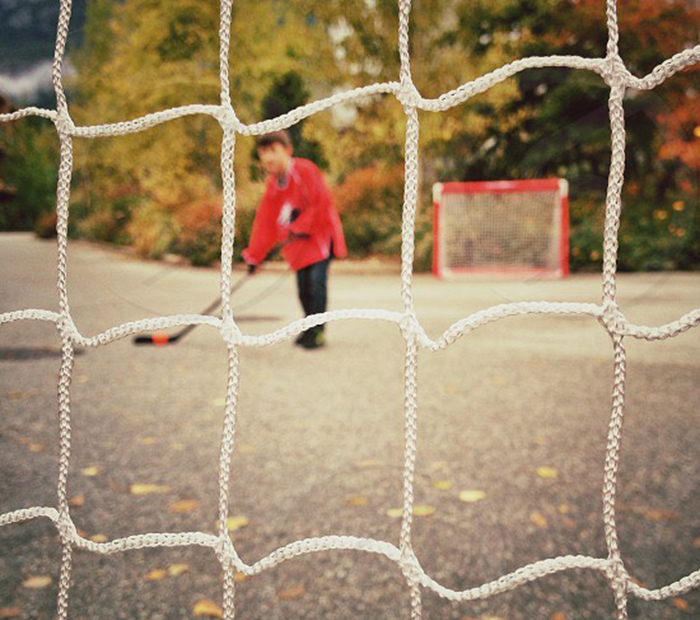 Young Billy: I love hockey. It's my favourite sport and I love to play with my friends. I've always wanted my own hockey net.
Gift project manager Lyndsay: A few weeks ago, I received an e-mail from a local Chatham agency. One of their clients had a son with a special wish for a hockey net. We reached out to all of the community captains. Unfortunately, no one received a hockey net for this young boy.
Billy: Since I was really little, I have watched the Toronto Maple Leafs. I hope one day I can play in the NHL just like T.J. Brodie!
Lyndsay: Our volunteers weren't willing to give up so easily. Within an hour, a volunteer in Bothwell had two offers for a net and hockey pucks.
Billy: I can't wait to see what is under the tree.
Lyndsay: As we've come together this year, so many new connections have been made all over Chatham-Kent. This connection between myself, the agency and my new friend in Bothwell led to one more dream coming true. I'm looking forward to the future.
Billy: So am I. Merry Christmas and Happy Holidays Chatham-Kent.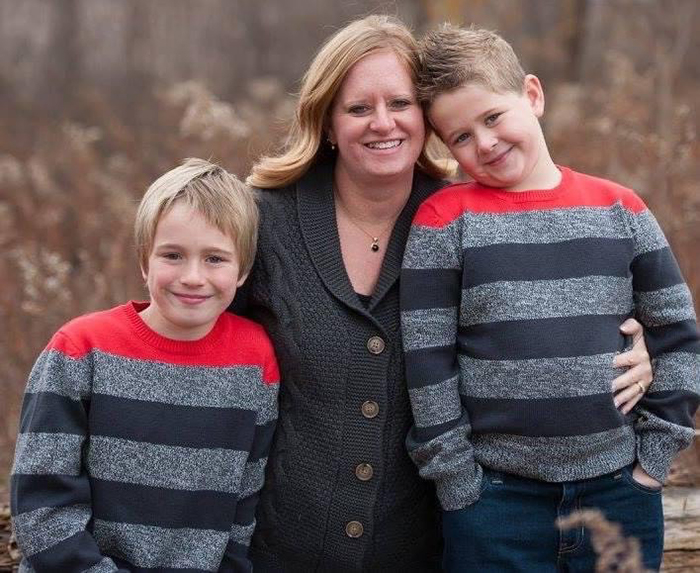 —
As a direct result of Chatham-Kent coming together, new connections and communications are forming everywhere. What before might have been "no hockey net donated" is now being taken care of by the friendly neighbours over in Bothwell in less than an hour. By working together, we are realizing firsthand that places such as Bothwell, Shrewsbury and Wheatley can do things Chatham can't. And they are realizing and appreciating that Chatham can do things they can't. We are all realizing we are better together.
"We love it when we are able to make more dreams come true because we work together," Darryl and Connie Clarke of Clarke Drainage said.
We all really care about one more dream coming true, now we have more ways and more people to call to make it happen. We don't want to go back to doing it alone.
Lynsday and the Bothwell volunteer connection has been formed; that connection doesn't end on Dec 25. If someone in their area needs something Jan. 1 that the other can provide, they now have each other even more.
Chatham-Kent knows how to come together, what it can accomplish when it does and what that really feels like. The future for dreams is bright in C-K.