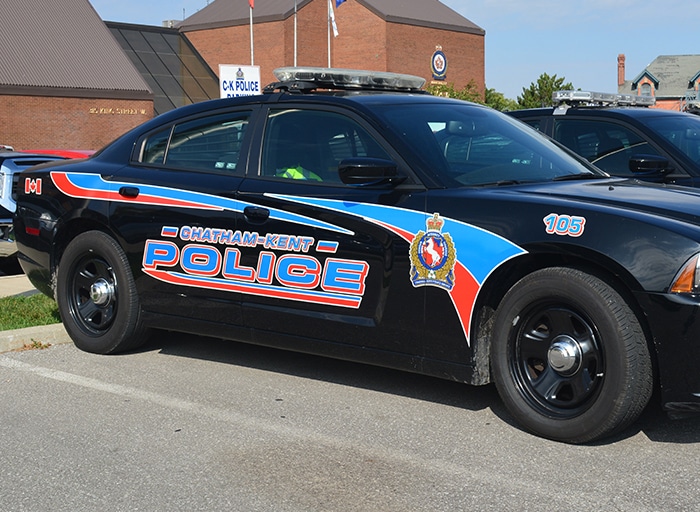 Someone tried to break into a business on St. Clair Street about 3:20 a.m. today, Chatham-Kent police say.
Police received a report of the attempt, officers arrived on scene and found the suspect in the area.
The person was arrested without incident.
Police searched the area and found seven additional mischief efforts and added to the charges accordingly.
The accused in this matter was held in custody pending a bail hearing.
Comments
comments