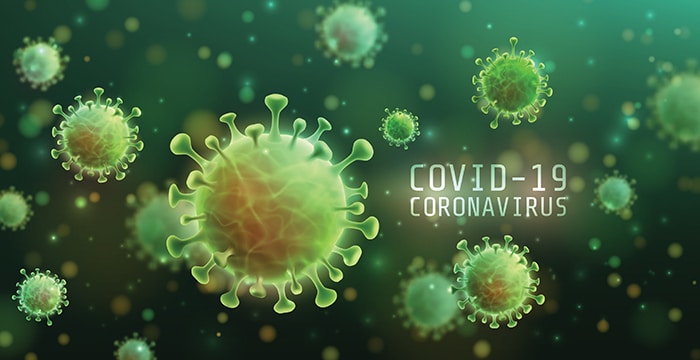 Two dozen students have been sent home from Queen Elizabeth II School, Chatham, after Public Health notified Lambton-Kent District School Board of a confirmed case of COVID-19 in the school community.
A case within the school community can mean a student, staff or service contractor who contracted COVID-19, outside of the school setting. 
"Out of an abundance of caution, there were 24 students dismissed to quarantine as per the direction of Chatham-Kent Public Health. Chatham-Kent Public Health is working closely with the school community and is contacting any individuals who may have been in potential contact with the virus," stated LKDSB officials in an email.
The school remains open and due to privacy considerations, no more information can be provided by the board.
Two cases were resolved while three new ones were reported on Thursday afternoon, bringing the total active cases to 36. 
The cumulative total sits at 518 and the death toll remains at three. Earlier this week a fourth death was reported after a Chatham-Kent resident died in a London hospital. The case was removed from the total as the cause of death is still under investigation.
"This person reportedly had had COVID-19 at some point, but I'm not certain that they actually died of COVID-19. There is some reason to believe that that may not have been the cause of death. I'm going to get this situation clarified as soon as I can," Dr. David Colby, chief medical officer of health, told reporters at a press briefing on Thursday afternoon.
The only outbreak that is currently active in Chatham-Kent is the long-term care (LTC) outbreak at Riverview Gardens, affecting only one individual to date. Normally an outbreak is declared when two or more positive cases are present, however, exceptions are made for LTC homes.
Colby said all staff and residents on the unit are being tested. So far no new positives have been detected.
Only one case out of the 36 active is listed as "unknown exposure". Twenty-five of the active cases are from close contacts to previous cases, eight are still pending investigation, and one is from an outbreak outside the municipality.