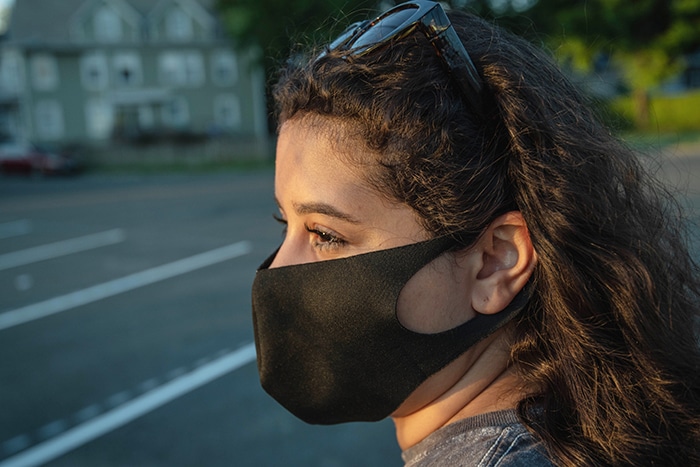 Chatham-Kent's number of active COVID-19 cases has once again reached double digits following five new cases reported on Wednesday afternoon.
Four of the individuals are tied to Chatham-Kent's first community outbreak. Community outbreaks are those that occur in a community setting that is not an institution (ex. retirement home or hospital), workplace or school.
"This would be the first 'community outbreak' but it's not an outbreak that people should be scared about. It is in a specific setting, and we have identified their close contacts," said Stephanie Egelton, spokesperson for CK Public Health.
It is unclear if the community outbreak occurred in the municipality. Residents of Chatham-Kent with COVID-19 can be exposed to outbreaks outside of Chatham-Kent, and people will be categorized according to these exposures, whether or not the setting is in Chatham-Kent or another public health jurisdiction, according to CK Public Health.
CK Public Health only names workplaces and community settings if public notification will help to identify additional close contacts that cannot be determined through contact tracing.
"Community transmission and community outbreak are sometimes mixed up. Community outbreak is in a specific setting, whereas transmission is a loss of control to the spread of the virus in the community: we have this under control with contact tracing, isolating confirmed cases/close contacts and of course, the community doing their part to stop large scale spread of COVID-19 in CK," Egelton explained.
"In this specific situation, this community outbreak is at a specific setting where we have successfully identified close contacts,"
Chatham-Kent now has 12 active cases with a cumulative total of 383. No one is hospitalized and the death toll remains at three. More than 32,600 residents have been tested to date.
The workplace outbreak which was reported earlier this week remains active, but the place in question was never open to the public.
On the school front, four positive cases found in staff/students were also reported this week. Two cases come from St. Anne Catholic School, Blenheim, one case at Ursuline College Chatham, and most recently one at Tecumseh Public School, Chatham. One service provider working for Chatham-Kent's two school boards was also found positive.
All schools remain open except for the individual classrooms affected. CK Public Health has contacted all parents and students who require testing.
Comments
comments