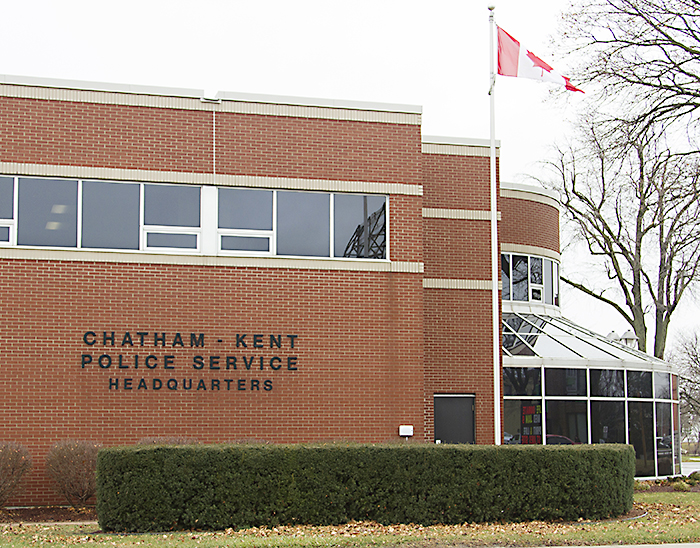 A Chatham-Kent police officer already on leave and facing fraud charges will now have to answer to drug possession charges as well.
The officer, on leave following a citizen's complaint late last year that led to the fraud charges, was arrested by Sarnia police yesterday.
On March 21, local police say they got the call to an occurrence in Chatham involving an off-duty officer. To ensure impartiality, police officials say the service called in the Sarnia police to lead the investigation.
As a result, Const. Cristelle VandenEnden was arrested yesterday without incident. She is charged with one count of possession of a controlled substance. 
She was released and scheduled to appear in Chatham court on Oct. 21.
VandenEnden was on a leave of absence at the time of incident and will remain on leave.
Police say no additional information will be released in order to "respect the integrity of the investigation" and pending the Police Services Act process.
The charges follow on the heels of Sarnia police investigating VandenEnden in connection with the fraud complaint from last December. In May, she was charged with fraud under $5,000, causing the use of a forged document and possession of stolen property. 
Comments
comments