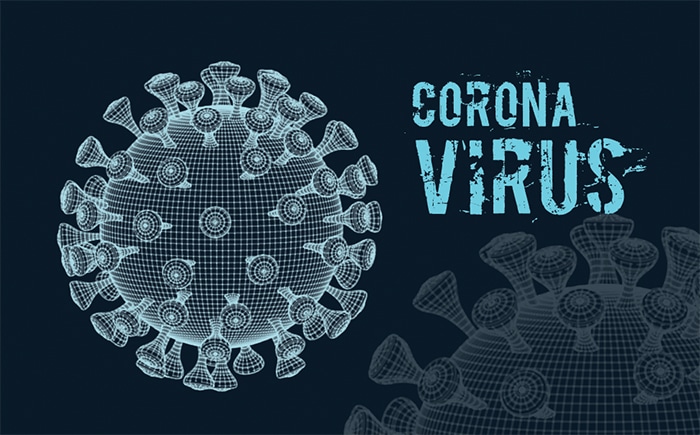 For the second straight day, Chatham-Kent saw a sharp decline in the number of active cases of COVID-19.
Following a drop of 17 people from the active case list yesterday, CK Public Health reports another drop of 12 today. 
Just one new active case was reported as 13 others shifted to recovered.
CK Public Health updates the local statistics every weekday at 2:30 p.m.
The active case count now sits at 54, with four of those individuals hospitalized.
Of the active cases, the health unit reports the likely point of exposure for three are unknown at this point. The majority of the others are through close contact or two active workplace outbreaks.
Nine cases have "pending" listed as the likely exposure, as details are still being investigated.