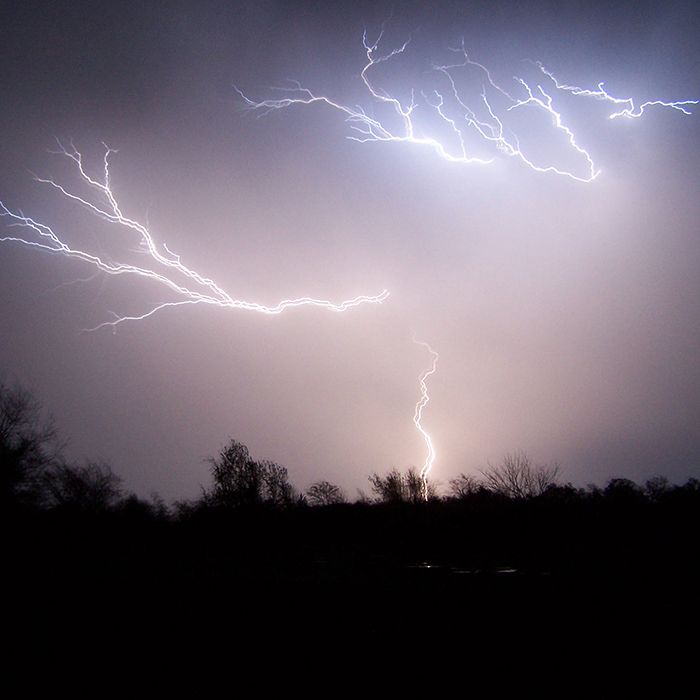 Environment Canada meteorologists are tracking a severe thunderstorm capable of producing very strong wind gusts.
At 2:40 p.m. they issued a warning.
The severe thunderstorm is located 5 kilometres west of Mitchell's Bay, moving east at 65 km/h.
Hazardous wind gusts are expected to rise to  90 km/h. Strong wind gusts can toss loose objects, damage weak buildings, break branches off trees and overturn large vehicles.
Chatham, Mitchell's Bay, Grande Pointe, Arkwood and Thamesville are expected to be impacted.
The Office of the Fire Marshal and Emergency Management recommends that residents take cover immediately if threatening weather approaches.
Comments
comments
« Chatham woman charged in March fatal collision COVID case spike tied to Low German-speaking community »