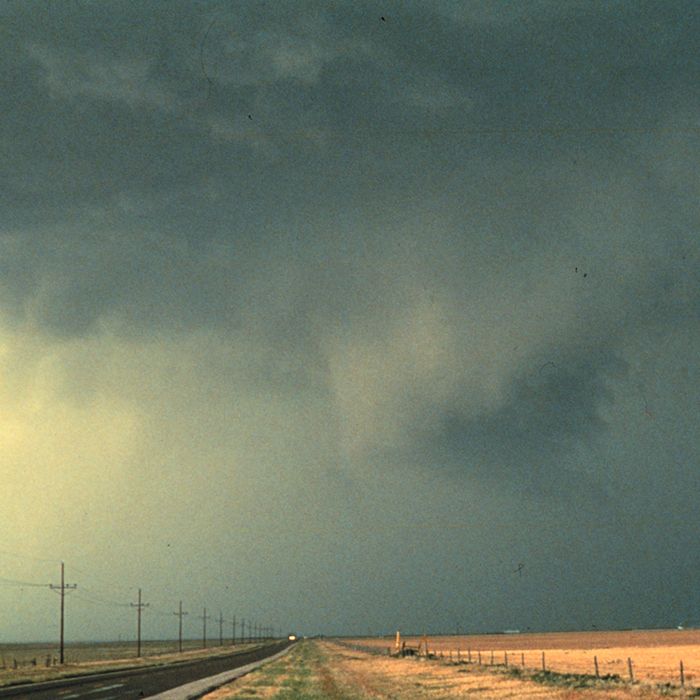 We began the day under a heat warning, as temperatures are heading into the low 30s today, but now we are under a severe thunderstorm watch as well.
With humidex values anticipated in the low 40s this afternoon, and rain in the forecast, the conditions are fairly ripe for the development of Thunderstorms.
This from Environment Canada:
Severe thunderstorm watch in effect for:
Chatham-Kent – Rondeau Park

Windsor – Leamington – Essex County
Conditions are favourable for the development of severe thunderstorms that may be capable of producing very strong wind gusts.
Hazards:
-damaging wind gusts up to 90 km/h
Locations: Portions of Southern Ontario.
Timing: Mid afternoon into the late evening.
Very strong wind gusts can damage buildings, down trees and blow large vehicles off the road. Locally heavy rain is also possible. Lightning kills and injures Canadians every year. Remember, when thunder roars, go indoors!
The Office of the Fire Marshal and Emergency Management recommends that you take cover immediately if threatening weather approaches.
Please continue to monitor alerts and forecasts issued by Environment Canada. To report severe weather, send an email to ONstorm@canada.ca or tweet reports using #ONStorm.