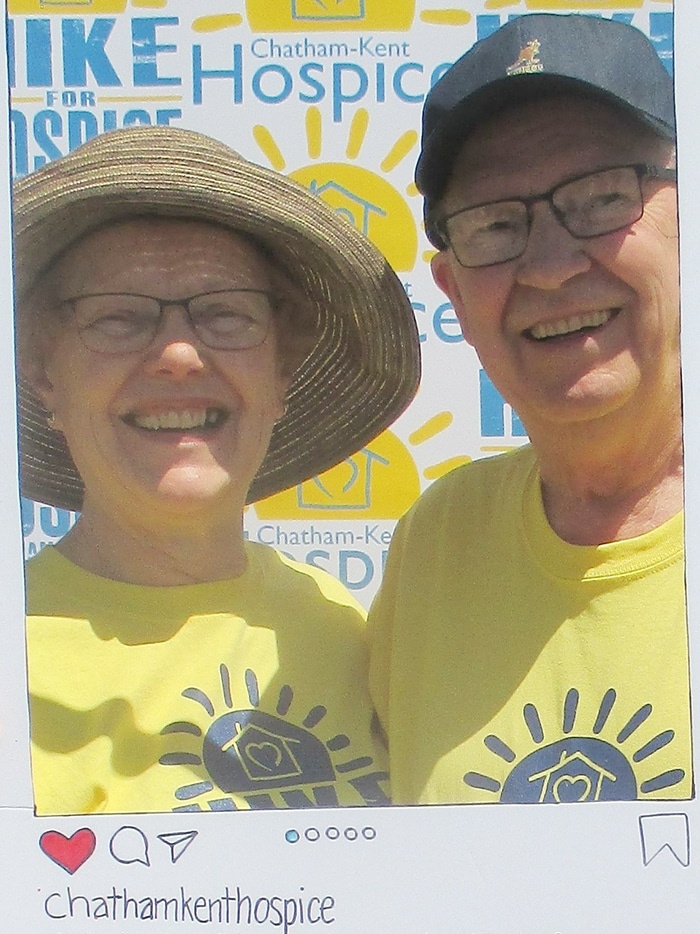 The Chatham-Kent Hospice is recognizing its local 2020 June Callwood Outstanding Achievement Award for Voluntarism winner, John Lawrence.
Lawrence was committed to bringing a hospice to the Chatham-Kent community and worked tirelessly, along with other passionate people, to make the hospice a reality, according to hospice officials.
With his past work experience and involvement with a number of community initiatives, Lawrence played a key role in developing community partnerships that have and will continue to benefit the hospice. 
He was a member of  the Chatham-Kent Hospice board of directors and is the founding chair of the Chatham-Kent Hospice Foundation. He continues to share his knowledge, experience, and time in supporting people facing end of life in our community. 
"I volunteer because our hospice is a wonderful place where staff and volunteers not only provide excellent care for the residents but they also enrich the precious moments the residents share with their loved ones during their final days together," Lawrence said in a media release.
The June Callwood Award was established in 1994 to acknowledge and thank outstanding hospice volunteers throughout Ontario. The award was named in honour of the late June Callwood who was a long-time advocate of hospice, community activist, author and recipient of the Order of Canada.
Comments
comments