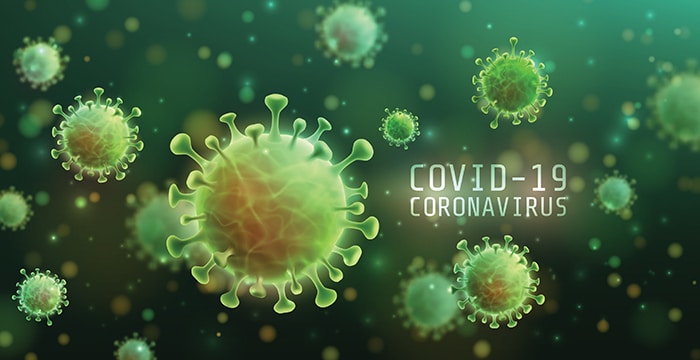 Jenna Cocullo, Local Journalism Initiative
Chatham-Kent has a significant jump in positive COVID-19 cases.
On Monday afternoon, it was confirmed that 15 new cases presented themselves over the weekend.
To date, 25 residents have an active case of the virus, one of which is hospitalized. Cumulatively, Chatham-Kent has seen 188 COVID-19 cases. On Friday, there were 173 total cases.
Almost all of the recent cases are from immediate family and close contacts of positive cases. The individuals who tested positive were identified through contact tracing. There is no evidence that there is significant community spread in Chatham-Kent at this time, according to CK Public Health.
"I would like to reassure the people of Chatham-Kent that all of our active cases have been isolated and are co-operating with public health measures. The risk in our community remains very low," Dr. David Colby, Chatham-Kent's medical officer of health, said in a press release. "Finding and isolating cases remains the cornerstone of COVID-19 control." 
READ MORE: Optimism abounds following Stage 3 reopening
Although Chatham-Kent was one of the first regions allowed to enter Stage 3 of reopening from the province, the potential for COVID-19 spread remains real, Colby added. 
Residents are reminded to:
Keep a two-metre (six-foot) distance  from those outside of your 10-person social circle;
Frequently wash your hands with soap and water, or use hand sanitizer with 70-per-cent alcohol;
Stay home if you're not feeling well, and get tested for COVID-19;  
Face coverings can be worn in indoor public spaces.
READ MORE: CK pools and day camps remain closed during Stage 3
Comments
comments