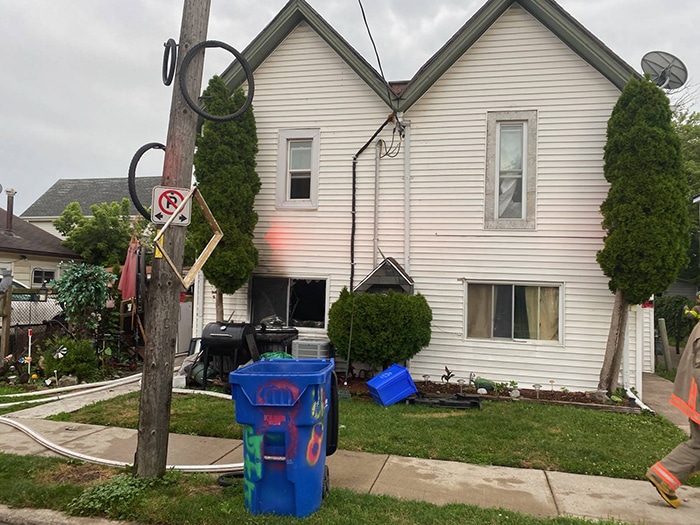 Careless smoking is being blamed as the cause of a Sunday afternoon house fire on Ingram Street in Chatham.
Fire officials say they got the call shortly after 5 p.m. of the fire and responded to see smoke coming from the door frame and front window of one of the apartment units.
No one was injured.
The fire started from a cigarette that wasn't properly put out, according to fire officials.
Damage is estimated at $50,000.