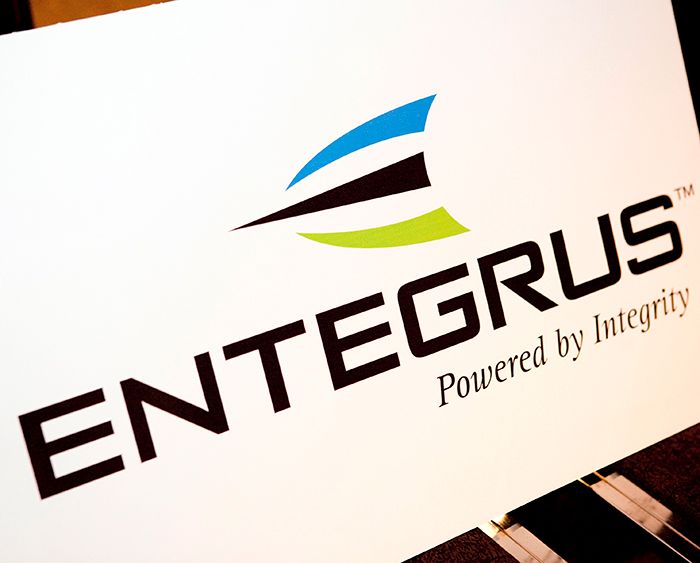 Entegrus has scheduled a planned outage that will affect Wheatley (765 customers) on Sunday
The power will go off between 5 a.m. and 6 a.m., Entegrus officials said.
The purpose of the outage is to replace electrical equipment.
All affected customers will receive a notice call from Entegrus to the phone number on file.