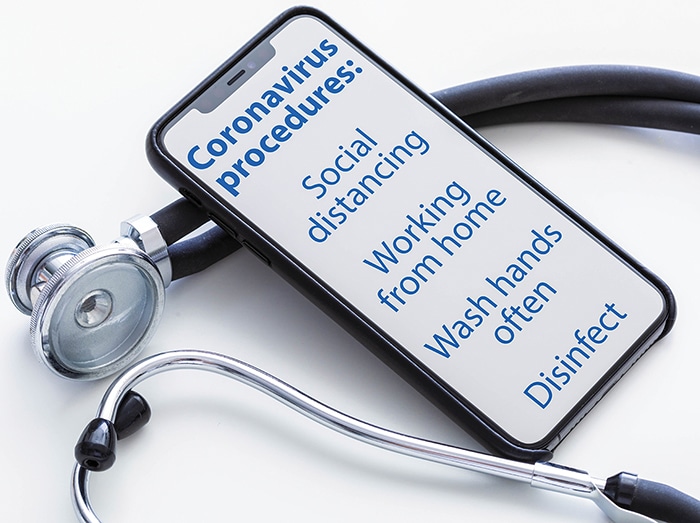 By Jenna Cocullo, Local Journalism Initiative
Municipal staff are recommending that council reopen only one arena by mid-August, as demand for ice-time has been historically low. 
A report will be presented before council at Monday night's meeting outlining activities and services recommended for reopening.
"Although the health orders have been given, the council does have to approve the financial component because they previously made decisions about closing facilities, understanding the impact on our financial situation," said Don Shropshire, Chatham-Kent's CAO, at a press briefing on Thursday.
Chatham-Kent is expected to lose $140,000 in savings as staff plans to open up municipally run services, as the province enters Stage 3 of reopening.
In May, council approved a list of services to shut down, in order to save $2 million in tax dollars to respond to the financial pressures on municipal operations.
In the report, it is recommended that only the Blenheim arena reopen, while the remaining municipal-run arenas will be considered at a later date based on demand.
"Our administration is checking with the local users (hockey clubs and skaters) to confirm how much ice time they're interested in or would  require over the course of the summer," Shropshire said.
The cost of reopening and maintaining the arena is expected to amount to $50,000 and will take seven to 10 days to become ice ready.
The arena will be open with guidelines requiring physical distancing to ensure safety of staff and patrons. 
Dressing rooms and canteens are closed until team play is approved. Under provincial regulations, contact sports are not allowed.
The Bradley Centre is also recommended to open as it can generate minimal revenue for the municipality through rentals. 
The temporary homeless shelter's operations will not be affected, as it will remain in place until a new location can be found for it.
Library facilities are expected to remain closed until the municipality is able to ensure the safety of staff and patrons and assess the environmental modifications required in the branches to open. 
On Aug. 4, the Blenheim and Dresden branches will join the list of libraries allowing curbside pick-up.
The costs of resuming some library services and immediately opening splash pads is expected to amount to an additional $90,000.
Shropshire said council has not yet discussed returning to in-person meetings now that the number of people allowed indoors at once has increased to 50.
The Chatham-Kent Health Alliance (CKHA) has also been evaluating its services.
Lori Marshall, president and CEO, said the field hospital located at St. Clair college will remain intact until September.
"We never actually had to open it. But it is sitting there, as our insurance policy in the event that we need it," she said.
Emergency departments at the CKHA hospitals are running at similar volumes to what they were prior to COVID-19. Hospital occupancy is running at 97 per cent with a return to all elective procedures, according to Marshall.
Comments
comments