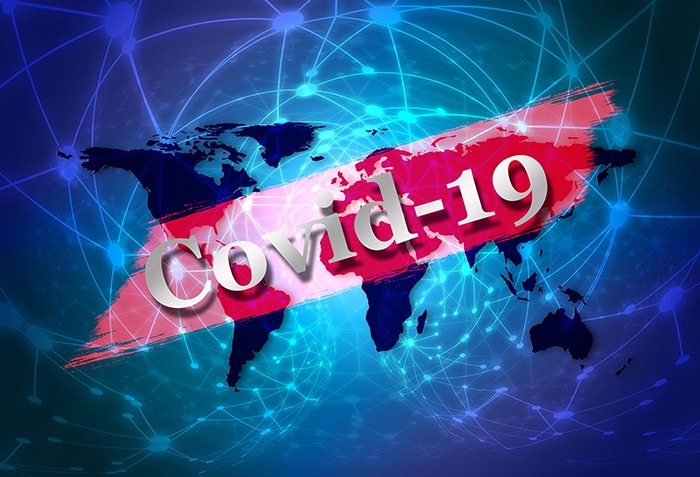 Jenna Cocullo, Local Journalism Initiative
Almost 600 cases of COVID-19 remain active in areas of Southwest Ontario, only nine of which are from Chatham-Kent.
On Tuesday, no new cases were reported for Chatham-Kent. The past week did see five new cases, bringing the cumulative total to 157.
Four of the cases happened at a workplace outbreak outside the municipality, however, the individuals are residents of Chatham-Kent. The cause for one of the new cases is pending at this time, according to CK Public Health officials.
Outside of Chatham-Kent, neighbouring counties have a total of 581 active cases, 505 of which are from the Windsor-Essex region.
Middlesex-London Health Unit is reporting 57 active cases remaining, and Sarnia-Lambton reports 15. Southwest Public Health Unit (Elgin-St. Thomas – Oxford) had the lowest cumulative cases in the region during the pandemic with only 82, four of which remain active.
Walpole Island has no remaining active cases or tests pending. During the pandemic 14 residents were infected with the virus and one individual passed away.
Comments
comments