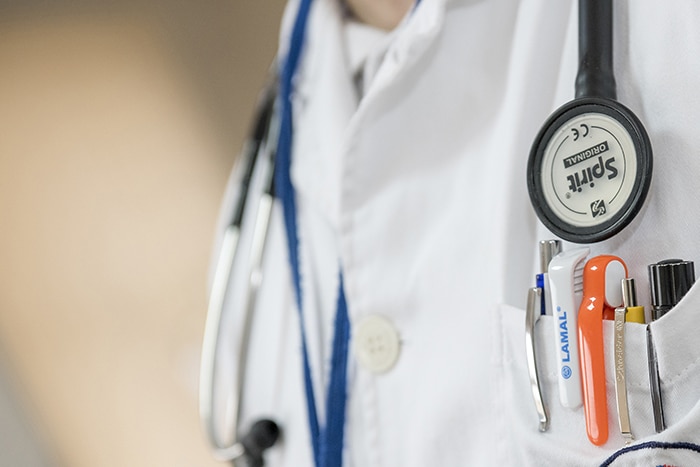 By Bruce Corcoran
Chatham-Kent Health Coalition (CKHC) members and others aren't happy with a proposed government bill, and they'll be protesting Wednesday outside our local MPP's Chatham office.
Shirley Roebuck of the CKHC said the issue is Bill 175, the Connecting People to Home and Community Care Act. The bill, according to CKHC, paves the way for privatization of some health services.
"Bill 175 looks at privatizing home care and community services. It also opens the floodgates for privatization of those services, conjugate services, expanding access to private hospitals and taking some services from public hospitals," Roebuck said.
"It is hastily written and dismantles public oversight and parcels out home-care services to an array of providers."
Wednesday's protest is slated to begin at noon outside the Heritage Road office of Chatham-Kent Leamington MPP Rick Nicholls.
Roebuck said the bill removes public oversight in a host of areas, and dishes out authority inconsistently. With Ontario Health Teams poised to take over from Local Health Integration Networks in some capacities, who does what differs in each area, she said.
"As bad as the LHIN system was, at least it was a public entity and there was a complaint process," Roebuck said. I have little faith that when you complain to a private, for-profit company that you will get any satisfaction from it."
Roebuck encourages others to join the protest tomorrow.
"We just want Mr. Nicholls and the entire government to know this bill is not good for the Ontario public. It's hastily written and should be withdrawn," she said. "There is no reason to try to push this bill through during the pandemic."
Nicholls will be at Queen's Park at the time of the protest.
Roebuck added the protest is to also bring attention to what is happening in long-term-care facilities in Ontario in regard to COVID-19. While Chatham-Kent long-term-care homes have so far been COVID free, outbreaks at other facilities in Ontario have been devastating.
"We hear of people dying of starvation and dehydration and that ban be traced back to poor staffing," she said.
Roebuck said protestors will be asked to stick to social distancing guidelines and to wear masks.
Protests of Bill 175 will take place across the province, and are organized by the Ontario Health Coalition.
Nearby ones include Sarnia, Woodstock and St. Thomas at respective MPP's offices.