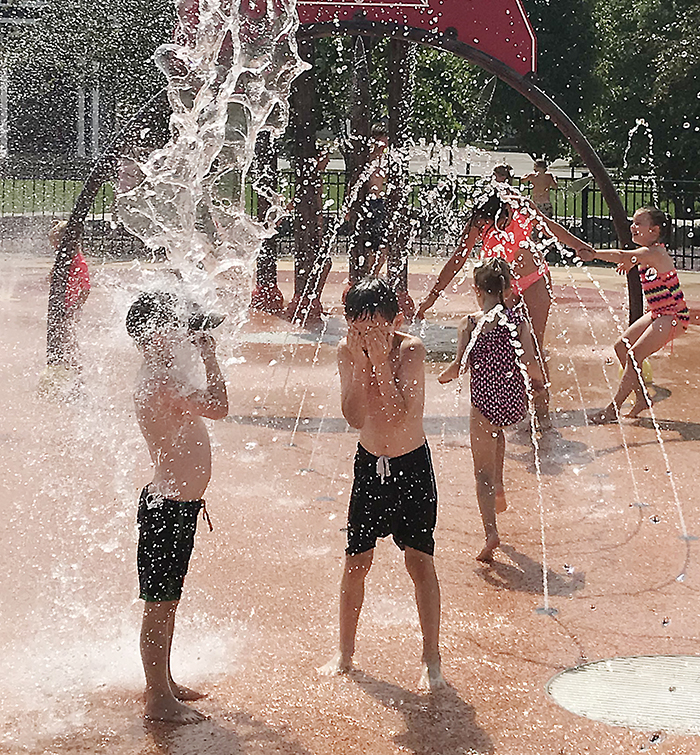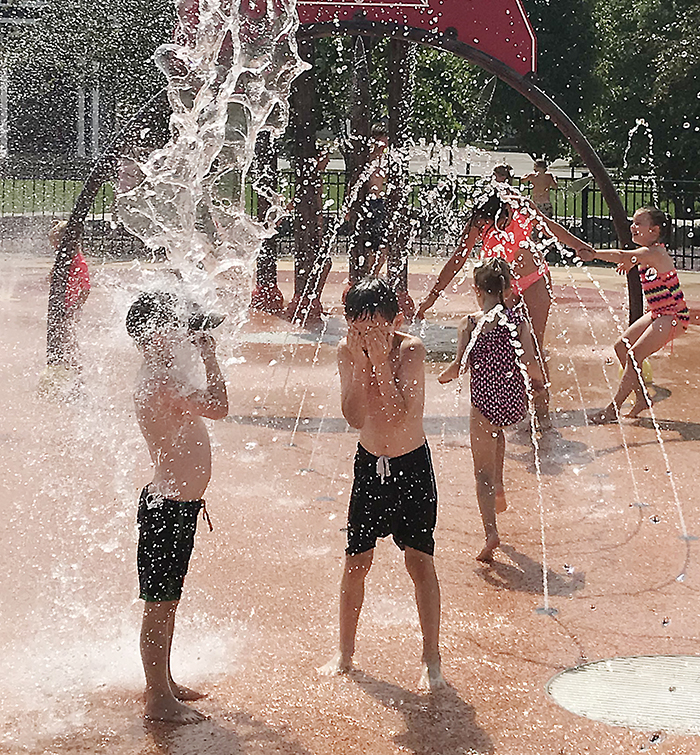 Jenna Cocullo, Local Journalism Initiative
Chatham-Kent's medical officer of health is swimming against the current that is the province's Stage 2 reopening strategy.
Dr. David Colby's decision to override the Ontario government's ruling to allow water recreational facilities such as splash pads and pools to reopen has some residents making waves.
At a press briefing on Thursday, Colby said he will open the splash pads once the province allows playgrounds to reopen as well.
"To me, it sends the whole wrong message when you've got a splash pad open, and the swings and monkey bars right adjacent to them are chained off because they are unsafe according to provincial decree," he said.
Chatham-Kent's state of emergency allows Colby to take a harder line on provincial measures, but not a softer one.
Colby also opted to keep municipal pools closed as they "are incredibly crowded and packed in the summertime."
With so many kids using the pool, there is no way Public Health could enforce physical distancing, he said.
Colby said opening up the pool to a few kids at a time to swim would also be problematic because of line-ups at the gates.
"We thought long and hard about this," he said. "And there's just no way that we could enforce that kind of physical distancing and that's what it's all about."
The municipality is currently maintaining the pool so it can be ready to open within a week, should Colby reverse his decision.
While it is very likely that the pools will remain closed for the remainder of the summer, residents will have to adopt a wait-and- see approach to splash pads.
Last weekend, organizer of the End the Lockdown rally, Alice Lake said they worry the decision to keep splash pads closed would send local dollars to other municipalities.
Other parents' concerns, at the End the Lockdown protest, were for their children's mental health, arguing that it was suffering from lack of sporting activity.
Mayor Darrin Canniff said in regard to sports, there are plans to open the arenas as soon as the province gives the green light.
"We want to see sports come back. That's certainly a major piece of mental health for a lot of people. We want to see people be physically active," he said.
Employees of the arena, who are currently deployed to fill in other spots in the municipality, will be pulled back to attend the sports complexes.
Minor sports organizations will also be allowed to apply for the $200,000 municipal grant fund as they prepare to start up again.
Comments
comments