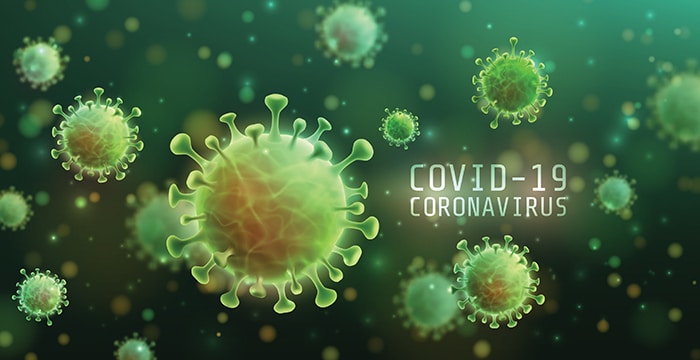 Chatham-Kent has gone more than two weeks with only four new COVID-19 cases.
The last confirmed case was on June 3, totalling 148 cumulative cases. As of Tuesday afternoon, no new cases were reported from CK Public Health.
One of the recent individuals to contract COVID-19  has been released from the hospital.  To date, only one resident in Chatham-Kent passed away from COVID-19.
Only five cases remain active in the municipality.
The Chatham-Kent Health Alliance, which also cares for COVID-19 patients outside of the municipality, has reported two deaths to date. The second death happened mid-May. The patient was a Lambton resident, female, age 68.
Walpole Island has reported 15 cumulative cases of COVID-19 out of 65 residents tested. One case remains active, and one person  passed away from the virus.
READ MORE: PPE Thames donations centre closing after more than 50,000 items provided
READ MORE: Drive-Thru COVID-19 testing comes to Wallaceburg for three days
Comments
comments