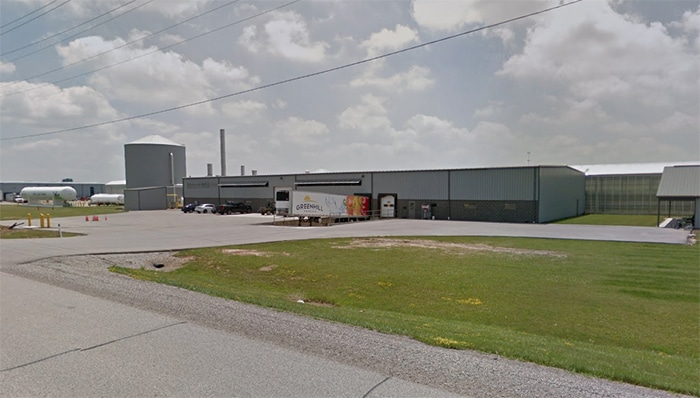 Jenna Cocullo, Local Journalism Initiative
The number of positive cumulative cases in Chatham-Kent have reached 142.
Four new individuals were confirmed to have the virus as of Thursday afternoon, according to the latest Public Health statistics.
The individuals were workers at Greenhill Produce, bringing their total cases to 100.
In April, an outbreak at the Kent Bridge-area greenhouse caused the majority of migrant workers to contract the virus. Dr. David Colby, Chatham-Kent's medical officer of health, ordered retests for the entire workforce, made up of 249 people, earlier this month.
READ MORE: 249 Greenhill workers retested
The Greenhill outbreak is currently under control, according to Dr. David Colby, Chatham-Kent's medical officer of health.
"We are still seeing new cases there, but they are in people that we know have been exposed. They are already isolated, and it's not causing us any angst or fear that we will not be able to bring this under complete control and get this over with," he said.
The Greenhill retesting is complete, with a few more results trickling in over the next few days.
To date, a total of 2,467 individuals in Chatham-Kent have been tested, 32 of which are pending.
READ MORE: Stay distanced; help prevent a second wave
Comments
comments