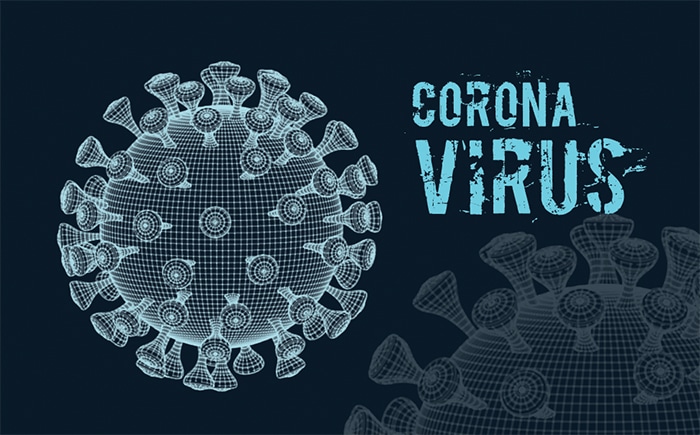 No plans to test bunkhouses; LTC tests complete
Jenna Cocullo, Local Journalism Initiative
Public Health officials confirmed a dozen new cases of COVID-19 in Chatham-Kent on Friday afternoon.
The number of cumulative cases in Chatham-Kent now totals 120, with 34 of them still active.
Eleven of Friday's cases are related to the outbreak at Greenhill Produce.
At a press briefing on Thursday, Dr. David Colby, Chatham-Kent's medical officer of health, said Public Health was retesting every employee to err on the side of caution. Previously, 17 employees who had tested negative were found to later be positive.
READ MORE: 249 GREENHILL WORKERS RETESTED, RESULTS STILL PENDING
Colby said there are no plans to test other workers living in bunkhouses in Chatham-Kent.
He said the other agricultural workplaces are undergoing daily workforce screenings by asking employees if they've had a fever, travelled recently, or developed a cough.
"They're screening, every day before they go to work, and we do our best to enforce that in a preventative way, and those kinds of prevention, plus restrictions in the number of visitors and staff, have been extremely successful," he said citing Chatham-Kent's long-term care home situation as an example.
To date 2,268 residents have been tested with 51 results are still pending.
READ MORE: ANOTHER GREENHILL EMPLOYEE SENDS LETTER RAISING COVID-19 CONCERNS
Public Health has completed its long-term care home testing in partnership with Chatham-Kent Health Alliance.
On April 21, the Province directed health units to test all asymptomatic residents and staff in long term care homes for COVID-19 as a one-time surveillance study.
According to Public Health officials, the testing will enable everyone involved to better understand the prevalence of COVID-19 in long-term care homes and inform future planning.
Approximately 2,000 residents and staff in the seven long-term care homes in Chatham-Kent have been tested. To date, no one in a long-term care setting has tested positive.
READ MORE: CK PRIVATE, LONG-TERM CARE WAS ALREADY IN CRISIS: PSW, ADVOCATE
Comments
comments