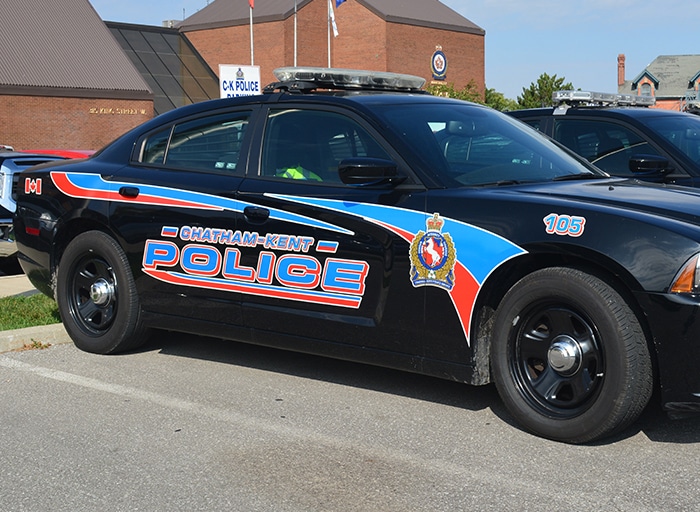 Police find missing man
There is no happy ending for the family of a Bothwell man who went missing a week ago.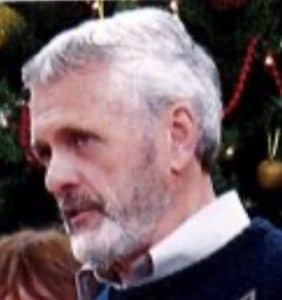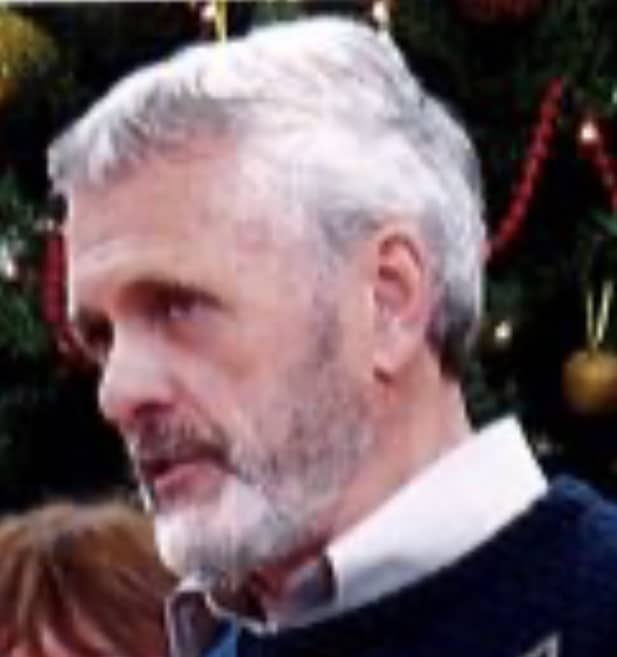 Chatham-Kent police say the body of Daniel Denby, 81, was discovered Monday near a property on Selton Line in Bothwell.
A post-mortem is scheduled for today in London. Police say the circumstances surrounding his death do not appear suspicious at this time.
Police would like to thank the community for their assistance this past week as all efforts and resources were utilized in trying to find Mr. Denby, who went missing April 27 and was last seen on Austin Line.
Assault
Yesterday afternoon, police responded to a domestic disturbance at a residence in Dresden.
An 18-year-old man was arrested and charged with assault.
Public intoxication
Yesterday afternoon, police responded to the report of a suspicious man on Joseph Street in Chatham.
Officers located the intoxicated man, who was taken into custody, for his own safety.
The 58-year-old Chatham was charged with being intoxicated in a public place. He was released when sober.
Mischief
Yesterday, police responded to a complaint between two men known to each other in Tilbury, and that a vehicle had been damaged.
A 45-year-old Brampton man is charged with mischief under $5000.
Theft of tools
Sometime between Sunday at 9:30 p.m. and Monday at 6 a.m., someone forced his or her way into a shed on Magnavilla Line near Thamesville.
Once inside, the suspect(s) stole various tools and Pioneer corn seed. Total value of the theft has been estimated at $3,500.
Anyone with information is asked to contact Const. Steve Donald at stevend@chatham-kent.ca or 519-436-6600 ext. 84980. Anonymous callers may call Crime Stoppers at 1-800-222-TIPS (8477) and may be eligible for a cash reward.
Comments
comments