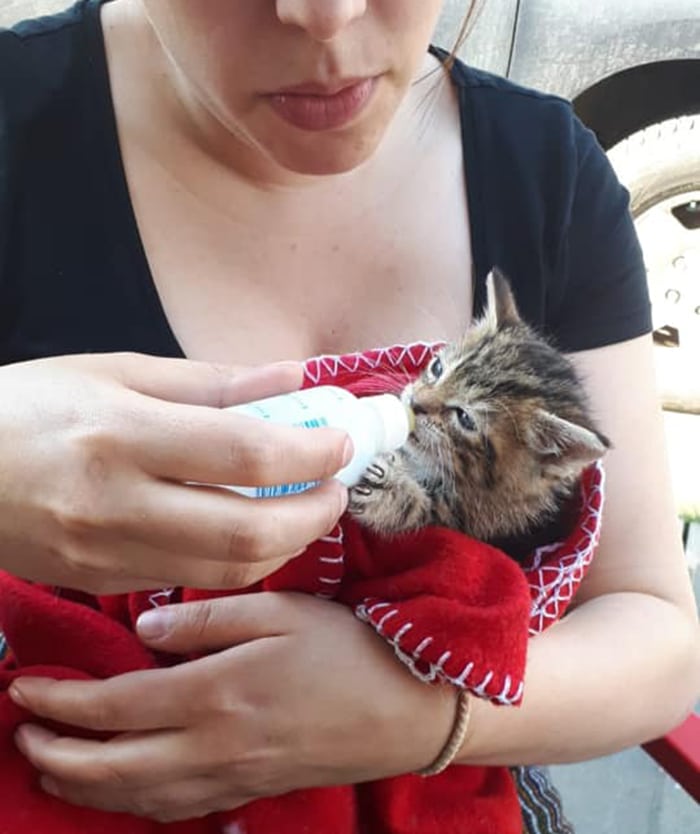 Jenna Cocullo, Local Journalism Initiative
Chatham-Kent's medical officer of health is reassuring the public not to fear their animals during the COVID-19 pandemic, following confirmation on Wednesday that the United States found two cases of the virus from cats in New York.
"There have been no cases anywhere in the world where the source of a human infection has been a companion animal or any kind of animal," said Dr. David Colby.
Colby is issuing a "very soft recommendation" for those with active cases to hold off on cuddling their animals too much for the time being, in case there is something Public Health officials do not yet fully know about transmission to animals.
"So the upshot of all that is that people need to take care of their animals, not fear them in any way. And if people want to adopt a pet right now there's no reason not to do that," he said.
Colby said that cats are susceptible to COVID-19 and there have been a couple of cases found in dogs as well, who have gotten sick from human transmission of COVID-19, but by and large they do not get very sick from the virus.
Thus far, the coronaviruses that have infected humans have predominantly come from bats, he added.
"I need to reassure everyone that companion animals, and other animals are not a hazard to humans. And we depend on our animals for companionship during times of isolation and inactivity that we're all dealing with right now and they are a tremendous comfort and blessing to all of us," he said.
Comments
comments