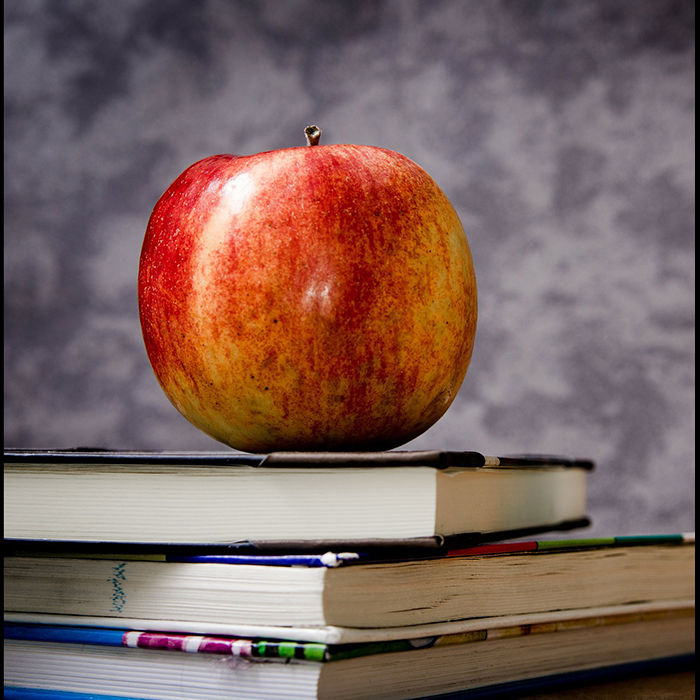 Jenna Cocullo, Local Journalism Initiative
Local collective bargaining continues for the Lambton-Kent District School Board, following an announcement from the Ontario Secondary School Teachers' Federation and the province that both parties have reached an agreement.
"We are pleased a tentative provincial collective agreement has been reached and appreciate the patience and support of families throughout this process," said John Howitt director of education for LKSD.
On Monday, Stephen Lecce, Minister of Education, said the ministry reached a tentative agreement with OSSTF and the Ontario Public School Boards' Association (OPSBA), and the OSSTF Education Workers and the Council of Trustees' Associations (CTA).
"While this tentative agreement does not satisfy all of our concerns, we recognize the current environment we are in and the need for students to have stability once this emergency is over," stated OSSTF/FEESO President Harvey Bischof.
"Even now, educators continue to do their best for students during this crisis and look forward to welcoming them back to the face-to-face support we know is best for most students."
OSSTF/FEESO's local leaders from across the province will meet via teleconference in the coming days to review the tentative agreements and determine, according to the union's established processes, whether or not to forward them to the membership for a ratification vote. Member ratification votes are tentatively planned for May.
Last week, the Ministry of Education announced it will be extending the school closures due to COVID-19 beyond the May 4th date, prompting St. Clair Catholic School Board to officially cancel all of their year-end excursions and celebrations.
Schools will process School Cash Online refunds and parents or guardians should begin receiving payments in the next three to five business days.
Grade 7 immunization clinics, which were scheduled by Public Health to take place in all schools in April and May, have also been cancelled.
"Immunizing students is important and planning is underway to reschedule the clinics in the near future," stated the school board.
Public Health will not be taking appointments for Grade 7 students to be immunized. Any parents or guardians with any questions or concerns should contact Public Health.