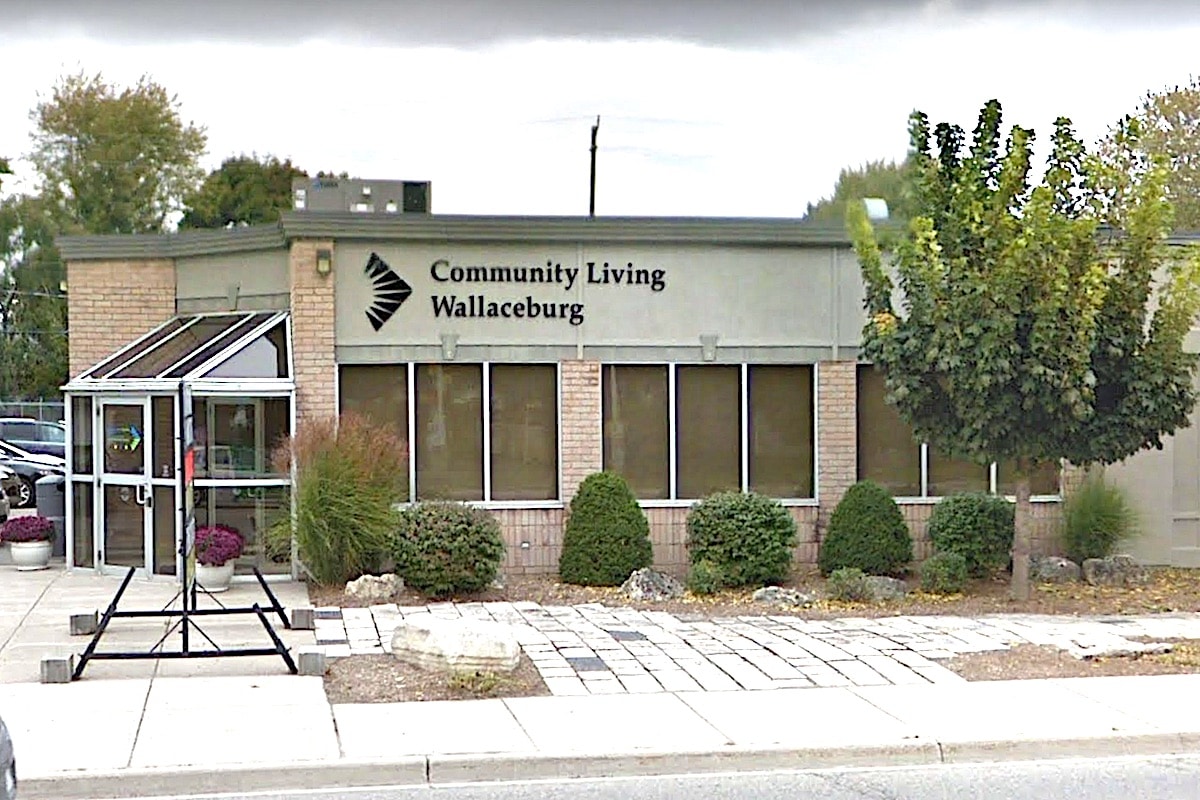 Jenna Cocullo, Local Journalism Initiative
Community Living Wallaceburg has seen its first recovery of COVID-19 following an outbreak that caused a total of nine employees to contract the virus.
Four of the nine employees tested positive last Friday. The results were immediately shared with the families of the people supported and agency personnel. 
The eight who currently have active cases are all self-isolating.
Four other individuals in Community Living Wallaceburg accommodations, who are not employees, were also found positive with COVID-19, bringing the total cumulative cases associated with CLW to 13.
To protect the privacy of employees and those that use its services, Deborah Hook, executive director of CLW said she could not release further details on the cases.
Community Living Wallaceburg has close to 200 employees and 75 to 90 people that are serviced by them, either living in the community at large or in CLW accommodation.
Hook said she is confident that they have seen the peak number of cases associated with Community Living and that the outbreak will begin to slow down.
Community Living Wallaceburg remains in close contact and is closely following the directives and guidance of Chatham-Kent Public Health Unit.
A total of 31 cases have been reported in Chatham-Kent as of Monday. Of those, one individual passed away and 15 have recovered.
READ MORE:  Two new cases in C-K, but province says COVID outbreak has peaked
Comments
comments