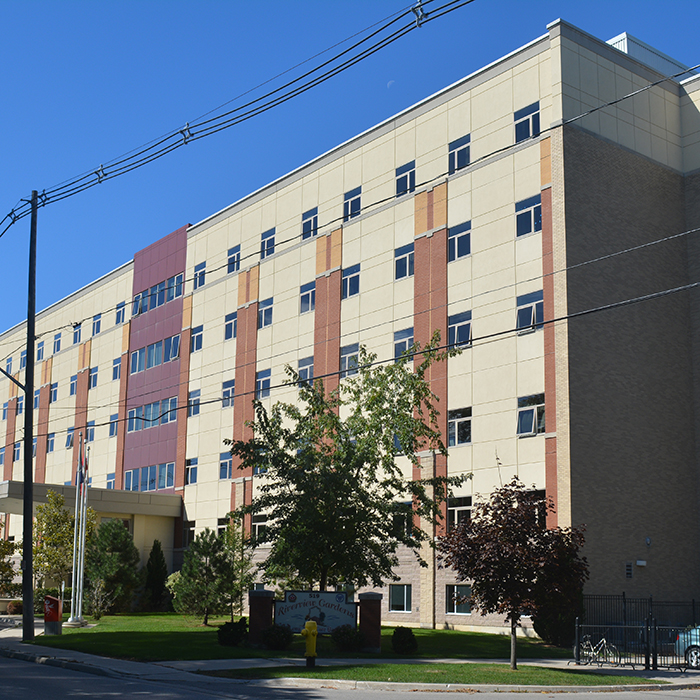 Riverview Gardens staffing shortage solved through city redeployment; unionized city staff laid off, summer work program cancelled
By Jenna Cocullo
The municipality of Chatham-Kent is redeploying staff to Riverview Gardens as the long-term care facility faces a staffing shortage, and issued lay off notices for other employees.
At Monday night's council meeting, Don Shropshire, CAO, said that up to 250 jobs could be affected due to the COVID-19 pandemic.
Cathay Hoffman, general manager of corporate services, added that almost 200 students will be affected by the suspension of their annual summer employment program.
While public health, economic development, emergency services, bylaw enforcement and communication have seen an increased demand, several services such as the library, sports complexes and museums have seen a decline since their closures. Staff are being redeployed where needed.
Hoffman explained that those working in the arena are being asked to do some field maintenance, non-unionized library staff went to Riverview Gardens while 47 unionized staff have been laid off due to their collective agreement which required them to receive layoff notices when the library closed.
With families unable to visit their loved ones at Riverview Gardens, the long-term care facility is missing a large piece in its circle of care, said Mary Alice, director of seniors services.
"Families were essential. They would help feed them, sit with them and provide all kinds of support," she said.
Only residents receiving palliative care have access to a visitor.
In addition, only 11 out of 25 graduated students are sponsored by Riverview Gardens and able to return to work in the summer.
Some summer students in nursing programs are being fast-tracked and brought in earlier to work to help alleviate the pressure.
"Our health-care workers here are working hard and smiling when they come to work and are doing all this in times that are not easy," she said.
Untrained municipal staff will not be doing any nursing work, and are there to alleviate the load put on the nursing staff. Work includes checking on call bells, talking to residents about their concerns and helping with screenings.
Riverview Gardens has enough PPE to accommodate the influx of employees for three months if used properly. Alice said they are submitting their inventory needs to a centralized location in Toronto on a daily basis and is confident the province will acquire more equipment for frontline workers by then.
Staff have been relying on iPads and window visiting by telephone to help families connect, and directors have been doing more socially distanced activities. All in all, despite not being able to receive in-person visits, Alice said residents are holding up very well.
Instead of layoffs, other employees have used vacation days or paid time off work from having worked additional hours, and personal leaves of absence.
The exact number of staff to be redeployed and laid off will be discussed at Monday night's virtual council meeting.