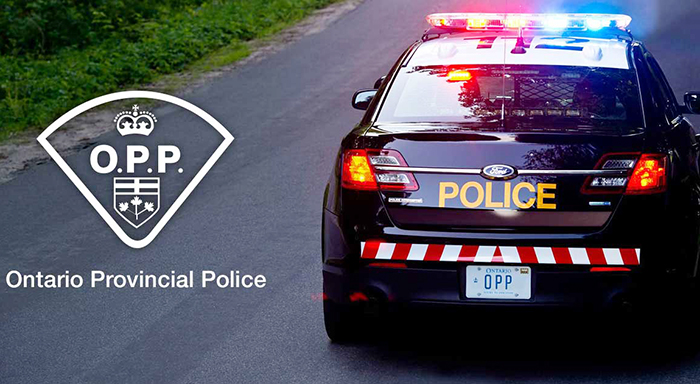 They just keep coming, and keep speeding. Really speeding.
While the OPP report that there is no uptick in the number of speeders caught by officers on Highway 401, they admit the extreme speeds are eyebrow raising.
This time, on April 7 shortly after 8 p.m., a Chatham-Kent OPP officer clocked a vehicle on the 401 near Communication Road doing more than 190 km/h in a 100-km/h zone.
A 22-year-old Brampton resident is charged with stunt driving.
This follows on the heels of a driver nabbed doing more than 160 km/h March 30, another topping 170 km/h March 31, and a third blasting along at in excess of 180 km/h on April 4.
All of these drivers are from the Greater Toronto Area.
Comments
comments