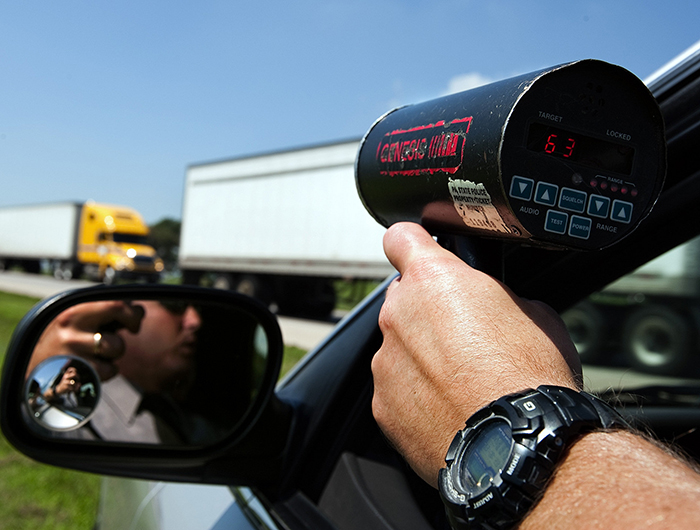 Life goes on, and speedsters keep getting popped by Chatham-Kent OPP.
On April 4 just after 9 p.m., an officer clocked a vehicle doing more than 180 km/h on Highway 401 near the Queen's Line exit.
The driver, a 20-year-old Windsor resident, is charged with racing a motor vehicle.
The car is in the impound lot for a week, and the driver's day in court is July 15.