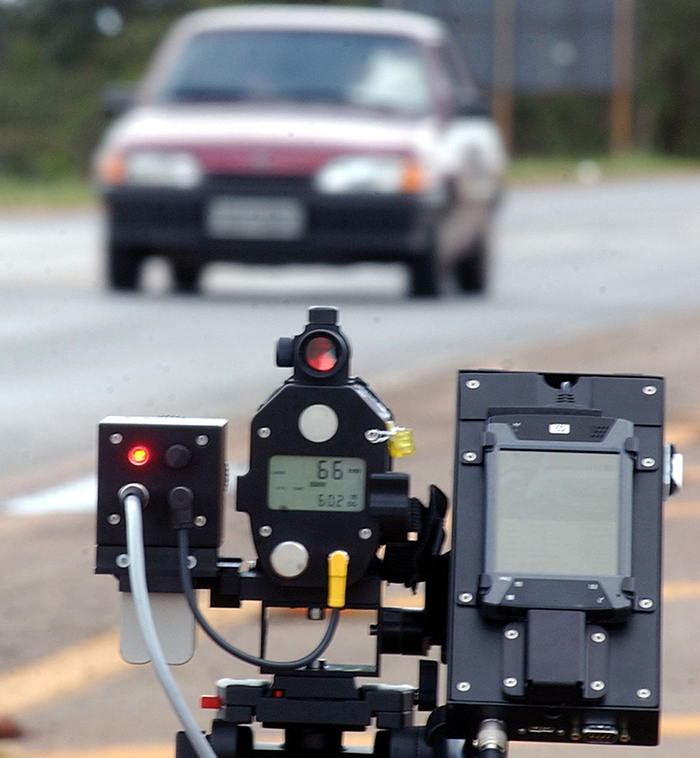 Remember yesterday's post about the speeder on Highway 401, who lived hours to the east?
Well, maybe this seems like Groundhog Day, but last night, shortly before 8:30 p.m., Chatham-Kent OPP pulled over another speeder from out of our area.
But this person was going even faster than yesterday's 160 km/h driver.
Police say last night's speeder topped 170 km/h near the Communication Road exit. That's more than 106 mph.
A 23-year-old Oakville resident is charged with racing a motor vehicle, and will be back in the area in July to answer for the charges.
The vehicle? It is impounded for seven days.