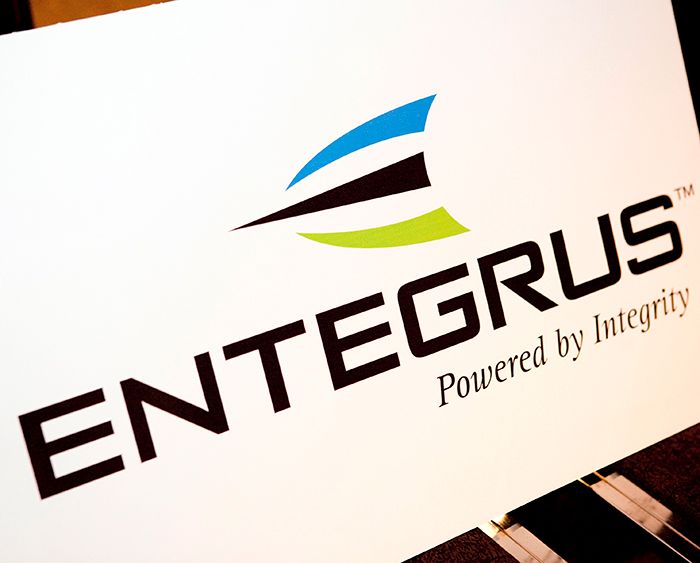 The Ontario government is providing temporary 45-day emergency relief to support Ontarians impacted by the global COVID-19 outbreak. 
As of March 24, households, farms and small businesses who pay time-of-use electricity rates will be charged off-peak rates 24 hours a day, seven days a week.
"We would like to thank Chatham-Kent MPP Rick Nicholls for his swift support in this matter," said Jim Hogan, President & CEO of Entegrus. "Entegrus was the first utility in the province that requested this change, and we are grateful to Mr. Nicholls for his assistance."
The estimated impact on the average monthly residential bill is $16.13, or $24.20 over the 45-day period, but will depend on a customer's total consumption and consumption behaviours.
The estimated impact on the average monthly small business bill, for Regulated Price Plan customers with a monthly consumption of 10,000 kWh could see a reduction of $308 on a monthly bill or $462 over the 45-day period.
No action is required by electricity consumers: this change will be applied automatically for households, farms and small businesses paying time-of-use rates, for electricity consumed.
Some ratepayers will see these changes on their next electricity bill, depending on where they fall in the bill cycle. 
Entegrus has frequently asked questions available on their website regarding this change, available at www.entegrus.com/COVID19
Customers can continue to email customerservice@entegrus.com or call 1-866-804-7325 with any questions or inquiries. We do ask for your patience when contacting our office during the time of significantly increased call volume.