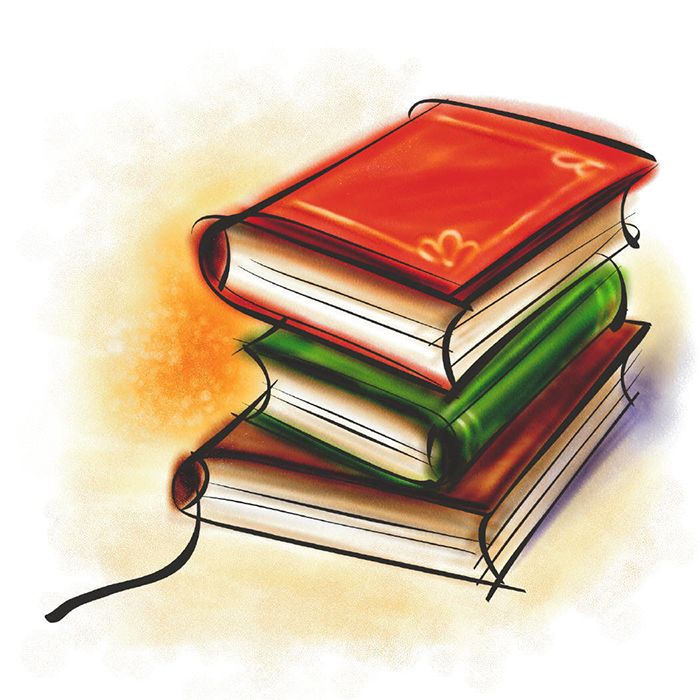 Patron's will have to wait one more week before they book it to the Ridgetown Branch of the Chatham Kent Public Library.
The re-opening of the branch has been extended to March 9 due to a delay with renovations, with a grand re-opening planned the following day.
The extended hours at the Highgate Branch, located at 291 King St., will continue until renovations are complete. Patrons can use CKPL's Highgate services from noon to 8 p.m. on Mondays and Wednesdays, from 10 a.m.-3p.m. on Fridays, and 10 a.m.-2p.m. on Saturdays.
Items borrowed can continue to be returned in the Ridgetown Branch drop box or any other CKPL drop box.
Comments
comments