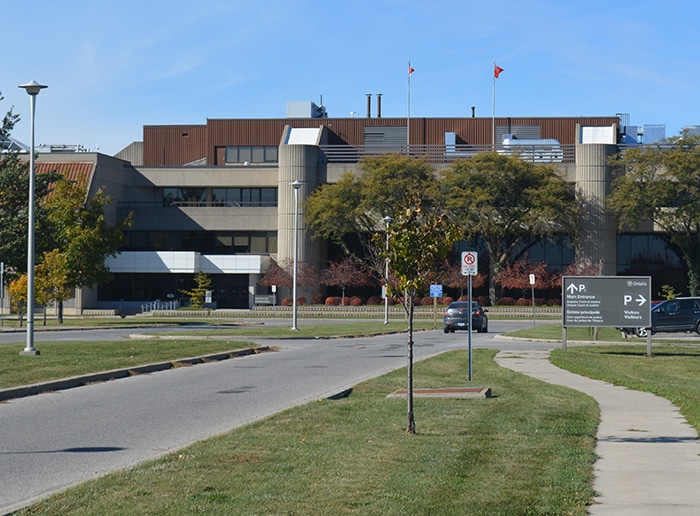 By Jenna Cocullo
A former violin teacher in Chatham-Kent has been sentenced to eight months in jail for 28 accounts of sex-related offences on Monday.
Between the 1970s and 1990s, Claude Trachy, 73, repeatedly asked his under-aged female students to remove their blouses and bras in order to measure them for shoulder rests. The students were also asked to play the violin disrobed. The trial heard that Trachy had not measured his daughter or male students in the same manner.
The original trial judge acquitted Trachy on 51 counts, on the grounds that his actions were not for a sexual purpose. In July, the Court of Appeal said that the judge erred as sexual intent was not a factor for conviction.
The crown was seeking a prison term of five years, while the defence was seeking no jail time due to Trachy's age and the length of time since the offences.
Trachy will also be on probation for two years after he is released from jail.