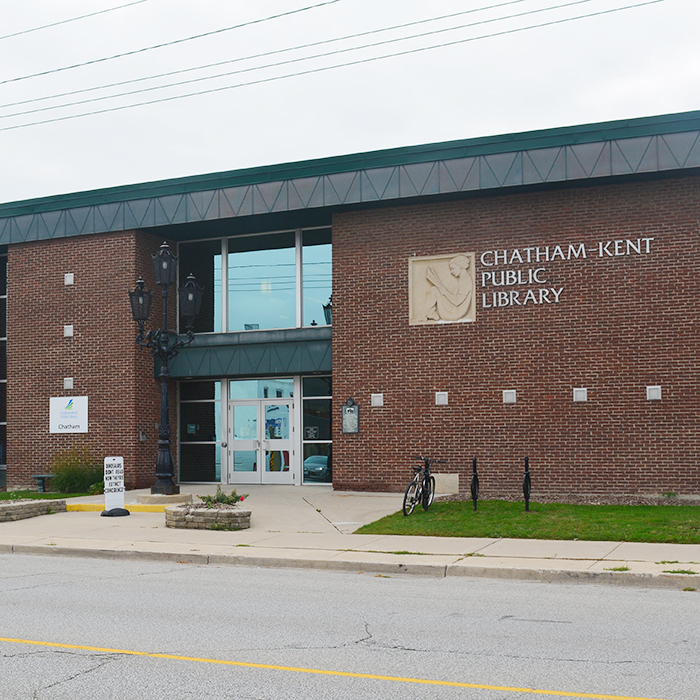 Chatham-Kent Public Library, in partnership with Chatham-Kent Employment and Social Services and Service Canada, is offering an ID Clinic for anyone who needs help getting identification. This Clinic will be held at the Chatham Branch March 12.
Clinics will offer individuals assistance with filling out online or paper Birth Certificate applications for all provinces in Canada. Those who require photo ID will gain an understanding of the purpose of photo ID and the steps they will need to take to acquire the Photo ID card. Information on how to obtain a Health Card will also be available. CKPL's partnership has extended to Service Canada who will be onsite to assist anyone who requires a Social Insurance Number (SIN) or Personal Access Code and to answer any questions applicable to their services.
There is no registration required for this ID Clinic and individuals will be served on a first come, first serve basis. There is no fee to attend and financial screening will be available for those who may need assistance with payment for identification.
This ID Clinic will be held at the Chatham-Kent Public Library, Chatham Branch, 120 Queen St. W. on Thursday, March 12 from 12:30 p.m. to 3:30 p.m.
For more information about this program, and others at Chatham-Kent Public Library, please visit www.ckpl.ca or call 519.354.2940.
Comments
comments