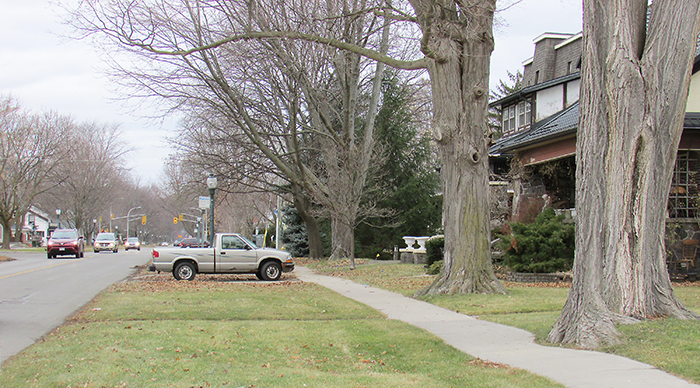 A public session to update residents on plans for work along a stretch of Victoria Avenue in Chatham is set for next month.
A Public Information Centre will take place Feb. 20 at Sprucedale United Church on Victoria Avenue.
The session is to inform residents on the engineering design project planned along Victoria from Thames Street to McNaughton Avenue.
From 5 p.m. to 7 p.m., residents can stop in and observe the drawings and layouts of the proposed improvements.
Representatives from the Municipality of Chatham-Kent and RC Spencer Associates Inc. will be available to review and respond to any questions posed by area stakeholders.
Area residents, property owners, business operators and those who may have a general interest in this project are encouraged to attend this meeting.
Comments
comments