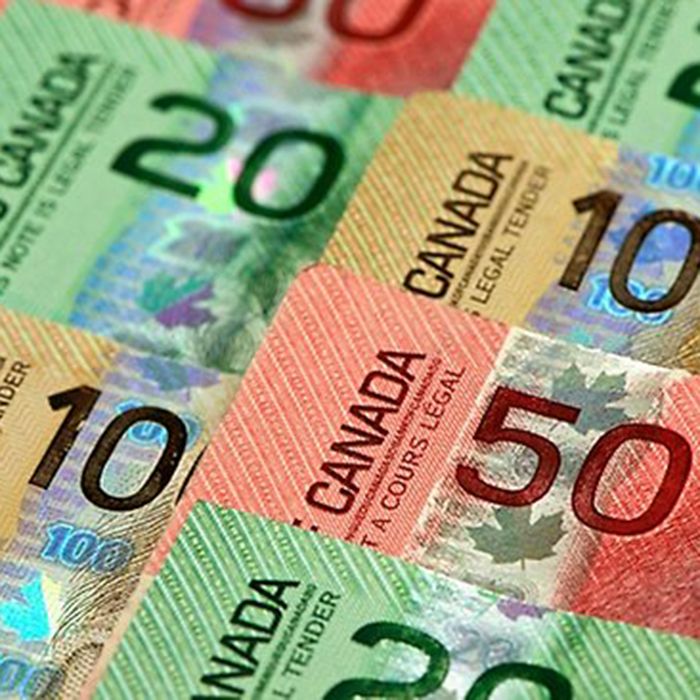 While compiling the news stories for this issue of The Chatham Voice, a common theme emerged that we see time and time again in Chatham-Kent.
We are a community of givers.
All someone needs to do is mention a great cause and come up with a great idea to raise money for that cause, and people jump on board to help.
The Festival of Giving folks announced this year's theme for the event that has raised hundreds of thousands of dollars for kids with special needs. Every year, the team comes up with a fresh new theme that encourages people to shell out $175 per person and play dress up for the night. That is an oversimplified version of this very special event, but it's the people and support – from attendees to those who donate items that go up for auction, that help make this so special.
The Children's Treatment Centre would not have the facilities or the experts on staff without that kind of support, and the new centre project will be able to help even more kids.
The Sons of Kent and Apollo Inc. joined forces to raise money through the sale of a special-edition Fergie Jenkins beer, and boom, there is another $34,000 for the Children's Treatment Centre.
The United Way, year after year, sets aggressive targets for fundraising and comes very close, if not over, every single time because people care about others who need the services the umbrella agency and its member groups provide.
R.O.C.K. Missions, formed by Al and Candy McGuigan and Jeff Parker, bring food, clothing and care to homeless people living in Chatham, creating a bridge to services by meeting their new friends where they are. They don't judge or lecture – they just give out food, clothes, hugs and hope, and the people they help love them for it.
Local police acting sergeant Jason Herder wanted to raise more funds for the Special Olympics and organized the Polar Plunge, with a little help from his many friends, and that event keeps growing each year, raising more funds and providing great entertainment for the participants and community alike.
That's the kind of community in which we live.
We're like a family – we can criticize each other, but when one of us is in need, we all rally together.
Comments
comments