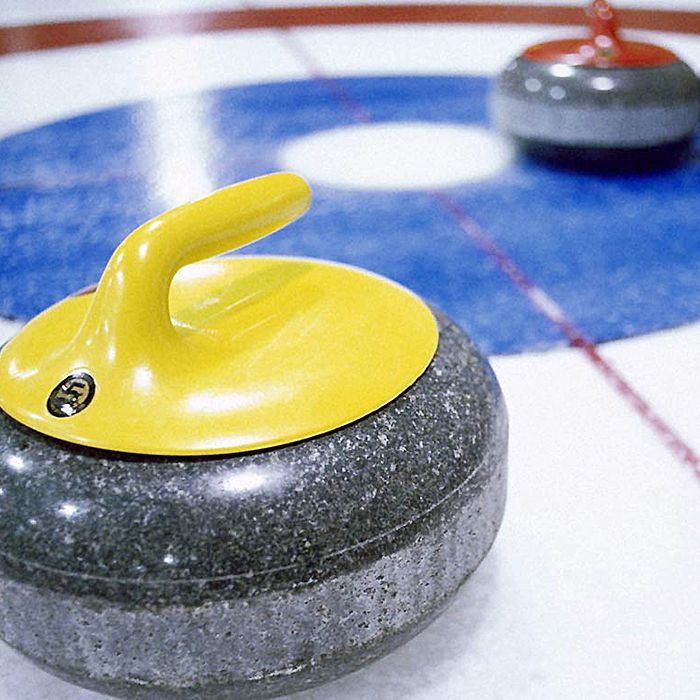 The farmers are coming to Wallaceburg.
The 35-annual edition of the All Ontario Farmers Curling bonspiel is scheduled for Jan. 17-19 at the Sydenham Community Curling Club.
A full tournament of 28 teams is vying for a total prize board of $15,000.
Last years championship team skipped by Jim Brackett is returning. Also, eight-time winner Jerry Meyskens will be back to try and win number nine.
Teams play two games to be seeded into flights for up to four more games. All skill levels of play are accommodated this way.
Teams come to this bonspiel from across Ontario such as from Cookstown, Glencoe, Arthur, Stayner, Forest, and Orillia.
The Friday also has tractor races run at the club.
A local volunteer committee organizes this as a major fundraiser for the club, which provides four sheets of curling ice, clubroom, and local meeting space for Wallaceburg.
Comments
comments