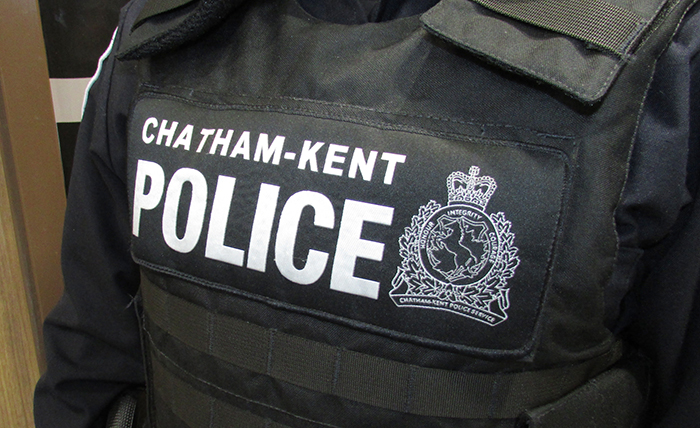 Chatham-Kent police report arresting a local man twice in a four-hour span on Sunday.
An alert citizen notified police about 6 a.m. that someone may have broken into the Jami Masjid Mosque on Lacroix Street in Chatham.
Officers arrived on the scene and police say they saw him damaging a door to the property, and smashing a small window.
Police say the man was belligerent with the officers and refused to provide his name.
The man was arrested and transported to police headquarters were he continued to be unco-operative. Police say he threatened to urinate all over the floor, and he carried out that threat.
Police finally discovered the man's name after a search yielded his passport.
A 30-year-old Chatham man was charged with two counts of mischief and released with conditions around 9:30 a.m. pending a future court date.
A little over 30 minutes later, police got another call from a citizen to report someone was back at the mosque.
Officers responded and found the same man a short distance away, police say.
The 30-year-old man faces additional charges of failing to comply with his release conditions.
Comments
comments