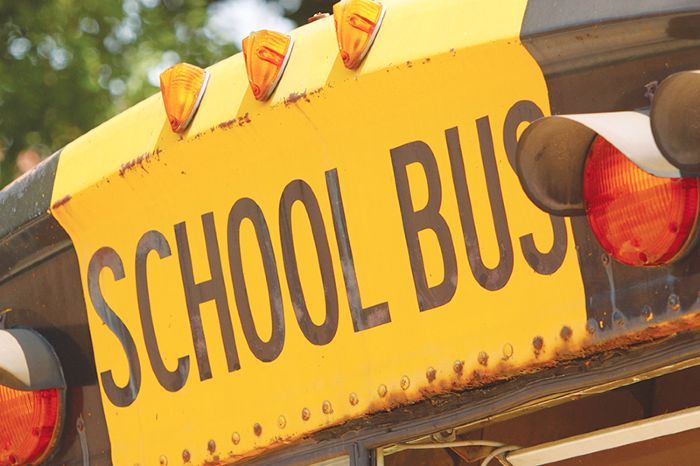 Bad move for a driver in Chatham recently as Chatham-Kent police say someone passed a stopped school bus on Raleigh Street in Chatham Wednesday afternoon…right in front of a police cruiser.
According to police, the officer waited for the students to get off the bus and then took up the chase.
Police say the officer pulled the vehicle over and learned the driver's licence was suspended due to unpaid fines.
A 25-year-old Chatham man is charged with failing to stop for a school bus and driving while under suspension.
Comments
comments
« Gun play leads to charges Two arrests in 4 hours for local man »