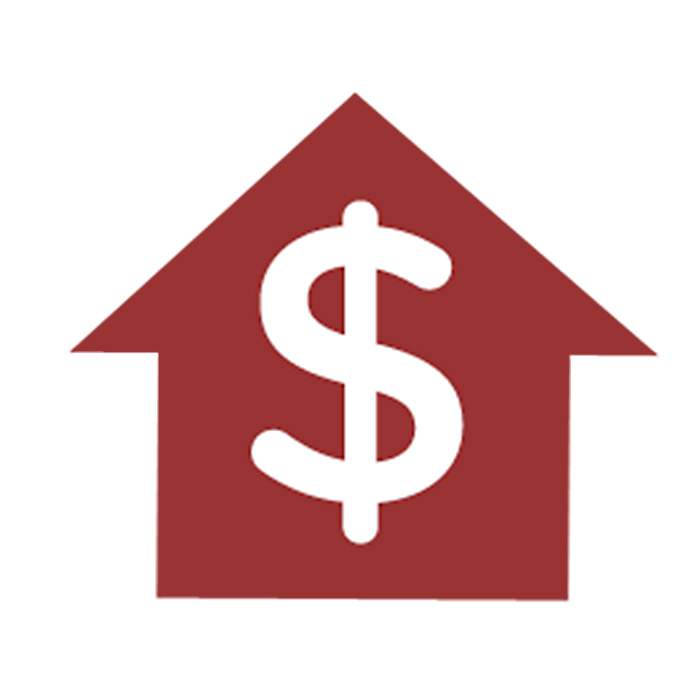 Not all problems can be solved by throwing money at them, but the current affordable housing crisis in Chatham-Kent would benefit from an influx of cash, be it from private developers or in the form of public tax dollars – or both.
With the downloading of social housing to municipalities, followed by cuts to municipal funding and capital funding initiatives, it is becoming increasingly difficult for people surviving on a low income to find a place to live. The wait times in Chatham-Kent are being measured in years, and with that comes people who are frustrated and desperate.
Municipal Housing Director Shelley Wilkins knows that all the measures being taken currently are only a drop in the bucket – Portable Housing Benefit to follow a person instead of tied to a unit, federal/provincial funding partnerships to build new affordable housing units – but until the vacancy rate increases and rents decrease, we are still in a crisis.
Coming to council in the new year will be a report on new measures that can be taken to encourage developers to build more multi-residential units, and if council approved the Community Land Trust project to build 30 small, affordable homes on Taylor Avenue in Chatham, it is a step in the right direction.
Wilkins has heard the heart-breaking stories from people who just want a safe place to live that they can afford, and she is asking council for 63 more Portable Housing Benefit allowances to help until the National Housing Strategy funding kicks in more dollars, and more rental units are available.
In the meantime, people in dire straits are making more use of area food banks, church giving programs, and charitable groups such as the Goodfellows to make ends meet each month.
It will take a co-ordinated effort and yes, more money, to address the problem, and when you are in crisis, other wants need to be put on the back burner. For instance, what good is a $65-million arena complex when we have people living on the streets? People in desperate need should be the priority for limited municipal funding, unless the arena can double as a shelter for the poor and low-income people in our community…