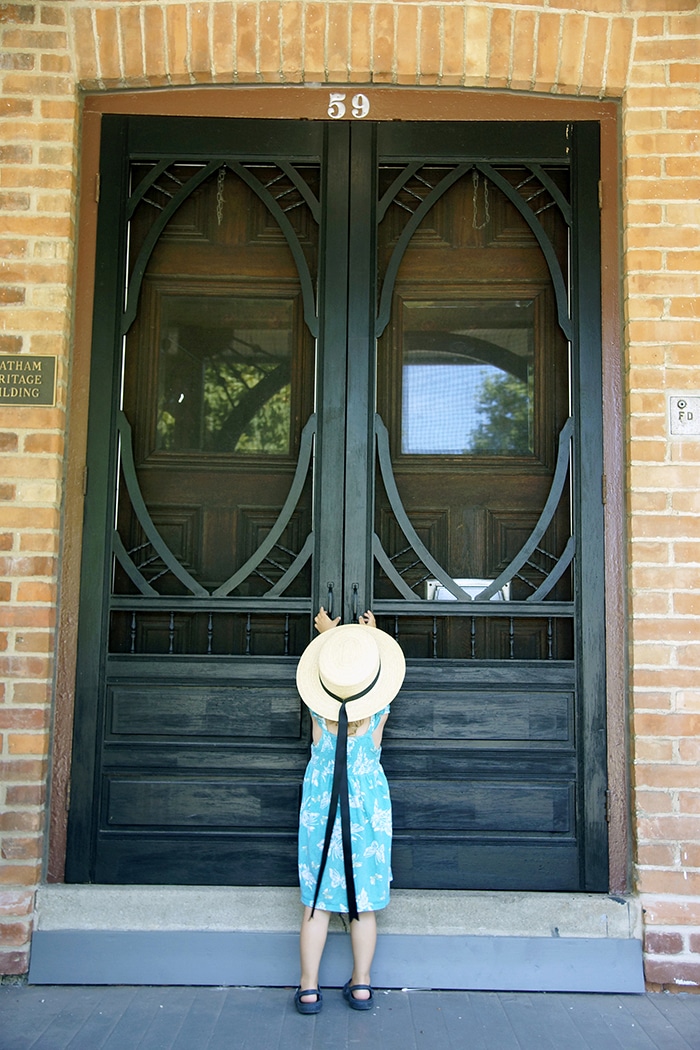 The tree has been trimmed and the decorations are up for a special Christmas evening at Milner Heritage House on Dec. 6 from 6 p.m. to 8 p.m.
This event is open to the public for a free tour of the beautifully restored 1905 heritage home decked in all of its holiday splendour.
Costumed interpreters will be welcoming guests to celebrate the holidays with hot chocolate and tasty treats, a special reading from the Chatham-Kent Public Library at 7 p.m., and a brass quartet playing throughout the night.
Milner Heritage House will be open to celebrate a 1905 Christmas the rest of the weekend on Dec. 7 and 8 from 11 a.m. to 4 p.m.
Milner Heritage House is located at 59 William St. N. in Chatham.
Comments
comments