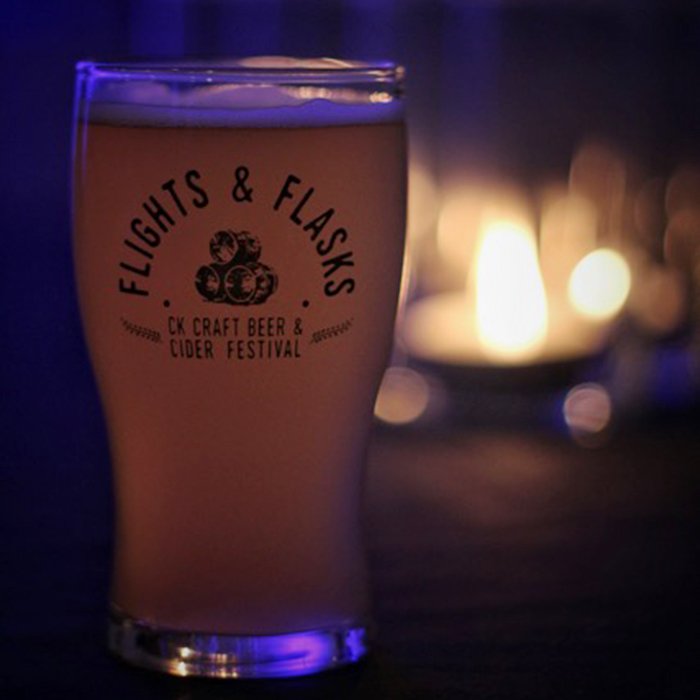 It didn't seem like that long ago beer was a beverage of choice almost exclusively by men. There was a limited selection, and most of what was available in this province came from the mainstream breweries.
Oh, how times have changed. And for the better.
The craft brew industry is thriving in Ontario, and in Chatham-Kent particularly.
Today, we have four craft breweries either in production or in preparation for production in Chatham-Kent.
It all began with Bayside Brewing Co. in Erieau in 2013. Credit the folks there for putting C-K on the brewing map.
Sons of Kent came into being in 2017, and the gentlemen behind this Chatham-based operation took their time to prep their premises on King Street and build anticipation.
Red Barn Brewing Co. is in the process of building its site just outside Charing Cross, while Sod Buster Brewing Co. is producing small batches of their product near Dresden.
It's a diverse geographical footprint, producing a wide range of beverages.
Gone are the days of a generic lager or ale. Ditto for typical stouts. While all are still available, craft brewing has expanded the flavour range, and in doing so, expanded the market for consumers of their beverages.
Add wheat beer to the mix, high-hop IPAs, and other brews infused with everything from fruit to berries to pumpkin and spice.
What we have today are selections that will appeal to most every palate. As a result, more and more women are enjoying a cold one these days than in the past. It's been a growing market for beer for many years, actually, and the diversity of beverages has only added to the interest.
Certainly, there are still holdouts who swear only by the beer their fathers drank – Old Vienna, O'Keefe, 50, Export, Black Label – but the beer times, they are a changing.
And that's for the better.
Here we have a growing industry, one in which this municipality has multiple players.
With the growth of the industry, we encourage residents to support local industry, but remind everyone to do so responsibly.
Comments
comments