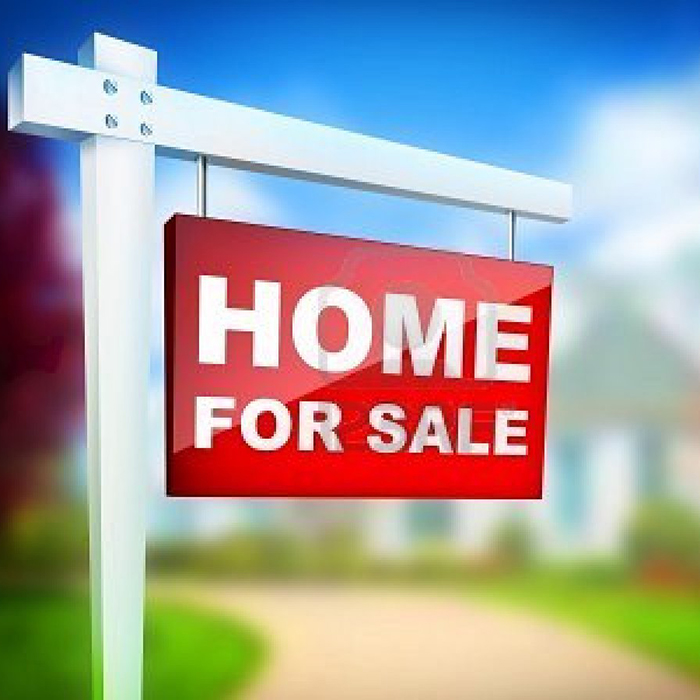 Props to local builder Dave Depencier and realtor Krista Mall for taking the big step of leading a planned large-scale subdivision build in Dresden.
Chatham-Kent has a serious shortage of homes for sale. Our housing prices continue to soar as out-of-town interest grows. That interest is chewing up local inventory to the point that if a homeowner in C-K wishes to sell, he or she is very hesitant to list their home until they find another house to buy.
And when homes sell here, there are quite often multiple bids on the house, with houses regularly going for more than the asking price in such bidding wars.
Realtors are happy in that homes in the right price range, from $180,000 to about $350,000 (this week at least), will move quickly, sometimes in a matter of a couple of days, or even a few hours.
But they'd love to have more selection for prospective buyers.
Enter Depencier and Mall. They plan on building 20 new houses in Leisure Lane District in Dresden.
It's a bold move, and one that should be applauded. Much of the home building, at least the larger-scale builds, are taking place in Chatham. But Depencier and Mall, Dresden residents and natives, love their community and want to see others move there as well.
Their homes are a mix of semi-detached, small fully detached and larger scale homes, meaning they are offering something for most everybody.
It could be enticing for a retiring couple looking to move to Chatham-Kent from a larger urban area and just enjoy the slower pace and beauty that small-town Ontario has to offer. Or it could be a young family seeking their first home, or an established family looking to spread out a bit and trade up to a larger, newer home.
Dresden is a great community on the Sydenham River. It has that small-town charm, but also has all the amenities. Plus there are some very interesting specialty shops.
It's great to see the build go outside of Chatham. Maple City Homes has led the charge in Chatham proper, but C-K has a great deal to offer as a whole.
Let's hope other builders think big in other smaller communities.
Comments
comments