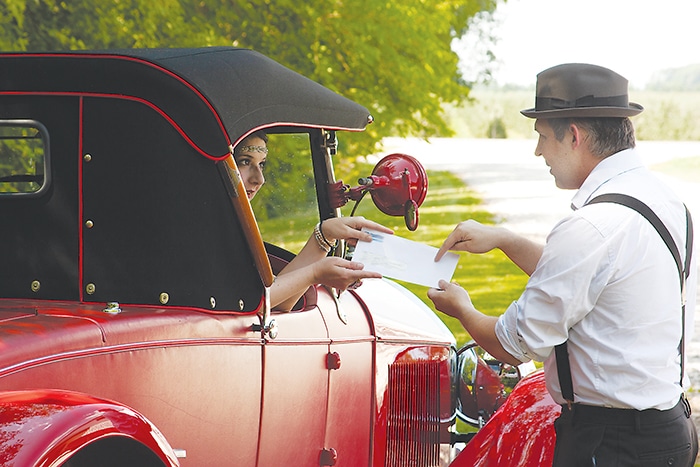 It's been six years, but the United Way of Chatham-Kent (UWOCK)is bringing back its fall gala.
With a nod to Chatham-Kent's rum running history, UWOCK will send guests back in time with a speakeasy-themed fundraiser gala as they team up with Gentry Manor and the Chatham-Kent Municipal Airport again.
The Rum Runners Gala, will take place Sept. 14 in support of United Way's 2019 campaign. Embracing fashions and attitude of the 1920s and '30s is highly encouraged as there will be many unique photo opportunities throughout the evening.
The night will include a themed dinner, whisky tasting by Wolfhead Distillery, an exclusive diamond draw, a fashion show (showcasing Gentry Manor and Ford & McIntyre), silent auction, and all the way from Halifax – a live performance by ragtime trio The Vaudevillians.
Funds raised will help United Way's 27 funded programs which impact over 44,500 local lives.
Tickets will be limited, and start at $150 for a single ticket with group discounts for purchasing pairs and for tables of four or eight. Purchase tickets in person at Gentry Manor (Chatham), Ford & Macintyre (Blenheim), UWOCK (Chatham) or online on United Way's Facebook page under events.
For more information or to come in as a sponsor, call 519-354-0430 or e-mail info@uwock.ca
Comments
comments