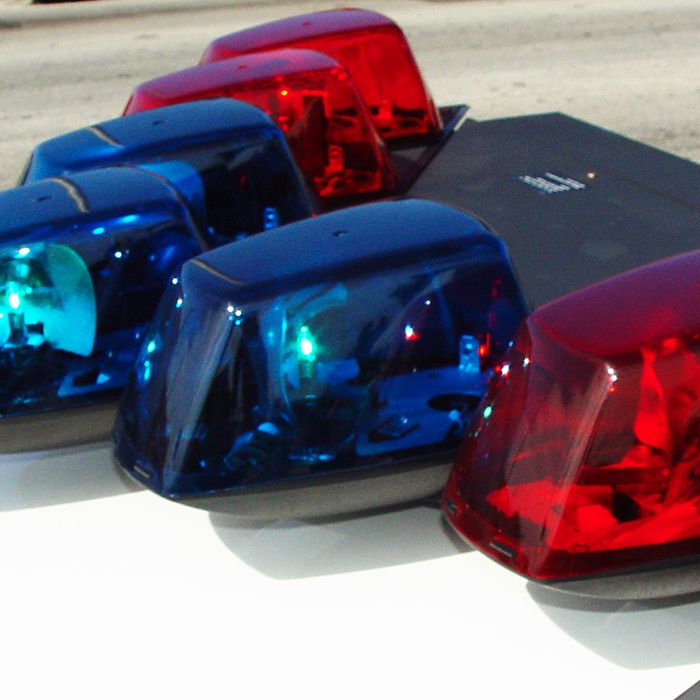 Some people are caught with a loaded gun, others with a loaded needle.
Chatham-Kent police say officers found a man yesterday in a parking lot on Wellington Street believed to be under the influence of drugs, and that the man had a syringe full of methamphetamine in his possession.
It turns out, police add, the man was released from court in May with several conditions, one of which was to not take any unlawful drugs.
A 40-year-old Chatham man faces charged of failing to comply and drug possession.
Comments
comments
« Bike stolen right out from its owner How low will they go? »