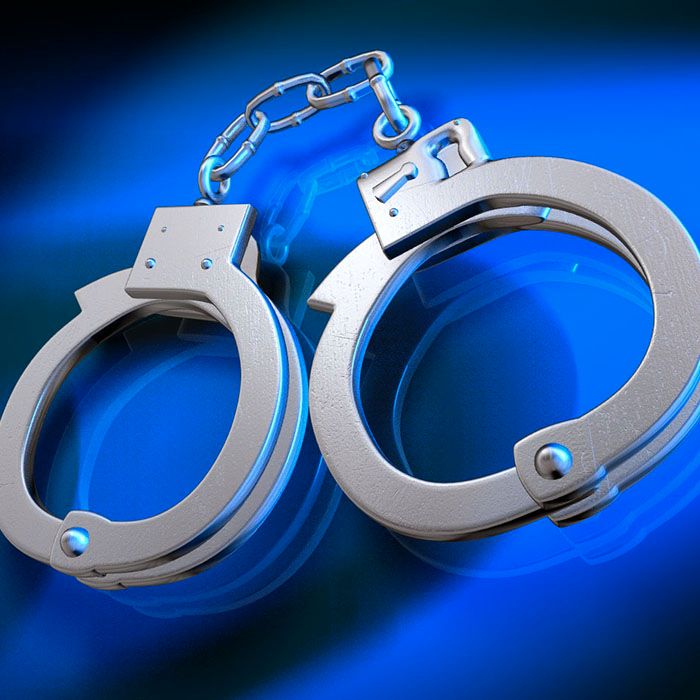 Another robbery, another man of no fixed address facing charges.
Chatham-Kent police say on Tuesday about 8 p.m., a man pushed another guy off his mountain bike in Tecumseh Park and stole it.
Officers investigated and identified their suspect.
Early this morning, police arrested a 32-year-old man of no fixed address and charged him with robbery.